EQC boss to step down | Insurance Business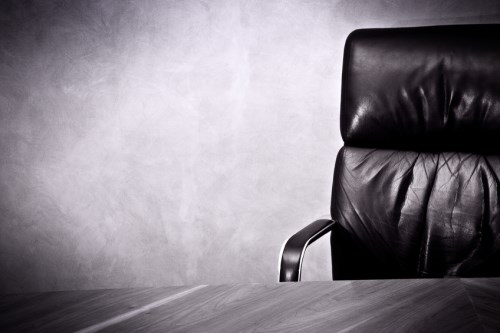 Earthquake Commission (EQC) chief executive Ian Simpson will leave the organisation at the end of 2016 to pursue other opportunities, the state disaster insurer has announced.
Simpson will step down from his post to join GNS Science in 2017 as its new chief executive, according to EQC chairman Sir Maarten Wevers.
Simpson took up the top post at EQC in September 2010. Under his leadership, the insurance firm had been able to confront the biggest challenges since its establishment in 1945, Wevers said.
"Over the past six years he has led the organisation's remarkable and unprecedented response to the Canterbury Earthquakes - the largest and most costly insurance events in New Zealand's history," Wevers elaborated.
"As so many others did, he stepped up as a leader to deal with the very difficult circumstances of the time," he added, calling Simpson's leadership "outstanding."
The EQC board thanked Simpson for his service and wished him the best in his new role.
Wevers said the search for Simpson's successor would begin shortly.
Simpson's impending departure was announced just less than a week after he confirmed the shape of EQC's new organisation structure for 2017.
Simpson said the insurer needs to be a smaller organisation as its work in Canterbury enters its final phase.
In January 2017, EQC will be an organisation of 458 people, down from 868 positions in August 2016, Simpson said.
The confirmed structure comprises of 216 positions in Christchurch, 201 in Wellington, 14 in Hamilton, and 27 in non-specific roles.
Related stories:
EQC unveils shape for 2017
EQC revises remedial request numbers
EQC enquiry one step closer?