EQC chair steps down | Insurance Business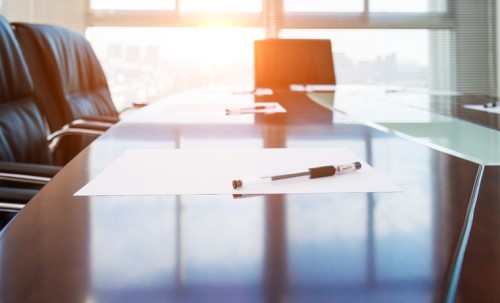 On the seventh anniversary of the quake that claimed 185 lives, the chair of the Earthquake Commission (EQC) Maarten Wevers has resigned.
In a statement, Wevers said that on the night of February 22 he advised the Minister Responsible for the Earthquake Commission, Megan Woods, of his decision following receipt of a letter from her expressing her displeasure with the performance of the commission. Formal notice of his resignation was submitted in a letter on Friday.
"It is clear that the Minister has no confidence in the board and staff of the commission," Wevers said. "As chair, I take responsibility for that, and have stepped aside so that the Minister can appoint someone whom she assesses will be able to do a better job."
Wevers, in his resignation letter, noted that the fact that there are just 2,600 claims outstanding seven years after the February 2011 tragedy, out of more than 470,000 lodged, is of no comfort to the board, management and staff.
"Every single claim is a concern to the board and to me personally," he said.
"Mistakes have been made, customers have not always been supported as they should have been, when they should have been, and it has taken a long time to reach the final stages of our response. We apologise to each and every claimant to whom we have not delivered as we should have.
"I leave with great regret that I won't be able to continue to lend my support to Commission staff and management over the last few steps on our journey together. I will be letting them down."

Related stories:
Owners of cyclone-damaged homes urged to contact EQC
EQC updates market on Kaikoura earthquake claims