EQC leads clean-up efforts in flood-hit town | Insurance Business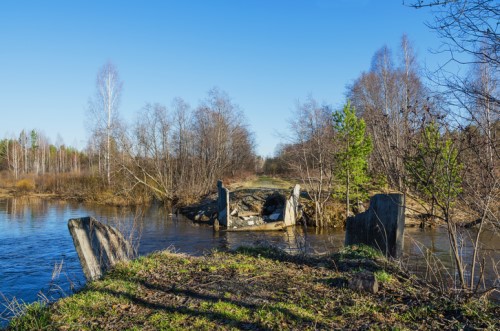 Gerry Brownlee, minister responsible for the Earthquake Commission (EQC), and Anne Tolley, lead minister for Edgecumbe, have announced that EQC will lead the clean-up of flood-damaged properties in the area.
Brownlee said an arrangement similar to the management of emergency works in Canterbury after the February 2011 earthquake will be employed in Edgecumbe.
"I've authorised EQC to clean-up all affected properties in the township, including for those homeowners who do not have insurance," he said.
"Having the Government pick up the tab for cleaning up Edgecumbe means work can get underway while cost sharing arrangements are finalised with the Whakatane District Council."
Brownlee said the clean-up efforts have already commenced, with some 17 properties already cleared up and around 15 more currently scheduled.
"Staff will be contacting residents to discuss the work involved in clearing their properties and to offer those who are insured the opportunity to lodge a claim," he said.
"A large part of the clean-up involves clearing the silt and debris that have inundated properties and their subfloors so the foundations can be checked and repaired."
Tolley said the Government is committed to helping Edgecumbe residents quickly recover from the severe flooding that hit the Bay of Plenty.
"We've provided $500,000 of Enhanced Taskforce Green funding to employ people to assist the council with the clean-up," she said. "Work continues on the needs assessments, and the first work crews will be up and running next week.
"Over 2,700 civil defence payments (totalling over $685,000) have been made to help people with food, clothing and bedding, and there's also been over 220 other emergency related payments (totalling around $36,000)."
The Government announced last month that it will allocate an additional $700,000 to further support businesses, farmers, and growers.
The Inland Revenue, meanwhile, has waived late payment fees and penalties for Kiwis who were unable to pay on time due to the flooding.
Related stories:
Uninsured and under-insured homeowners to get a 'hand-up' on repairs
Should Edgecumbe businesses get bailouts?
Flood-hit residents to be offered temporary housing