EQC Minister welcomes report despite mixed findings | Insurance Business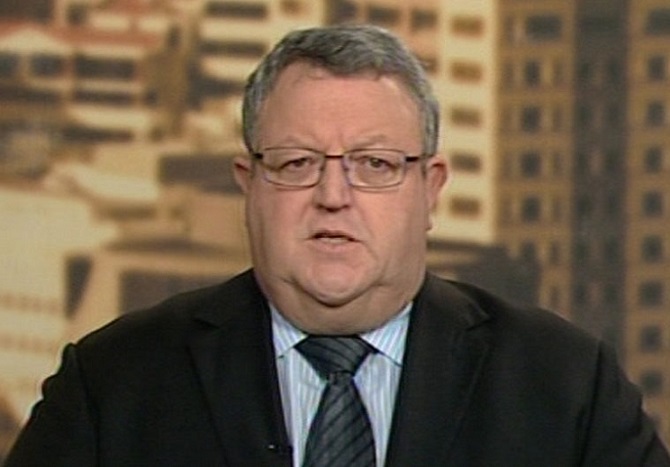 EQC Minister Gerry Brownlee has welcomed Auditor General Lyn Provost's follow-up report on the EQC's management of the Canterbury Home Repair Programme (CHRP) despite her findings on its performance to date being 'mixed'.
Brownlee said the report had found the CHRP had met key government objectives for the programme as well as making progress in all five areas identified in her 2013 report.
The five areas include how EQC audits repairs, communicating with customers, measuring performance, configuring the repair and project management services and identifying lessons learned.
Provost said: "[EQC] has performed well in managing repair costs and setting the home-repair programme up quickly, but has not performed as well in dealing with homeowners."
She listed a series of issues in her follow-up report, including:
There had been problems with the quality of some repairs, with homeowners' perceptions of the quality of repairs depending heavily on their individual circumstances and experiences;
The programme had taken longer than expected, with EQC not communicating this clearly to its customers, and not setting a new end date;
Complaints could be better managed. Despite some improvements since 2013, it cannot easily identify all complaints about the programme, has no formal mechanisms for using complaints information, and has not fully integrated complaints systems between EQC and Fletcher Construction, and could improve its resolution of complaints;
EQC had not completed repairs for vulnerable people significantly sooner than for other customers, although it had, on average, issued work orders to begin repair work sooner for those customers.
Provost said about 20% of homeowners who had repairs completed in 2013 were dissatisfied with the work and if that proportion was applied to the entire programme 'then the owners of more than 14,000 repaired houses would be dissatisfied or very dissatisfied with the repairs'.
Brownlee acknowledged there were areas highlighted by the Auditor General where EQC was looking to improve.
"As her report says, EQC is learning the lessons from the programme and is committed to applying them to its future work," he said, pointing out that there were positives too.
"One of the Auditor General's key findings is that EQC has managed to effectively manage repair-cost inflation through the implementation of the home repair programme, which was a primary reason for its establishment."
The report identified repair-cost inflation of 14.2% between February 2011 and June 2015 – half the rate for new house builds in Canterbury.
"The report also highlights the importance of EQC continuing to obtain reinsurance cover, which is vital for limiting what taxpayers and the private insurance industry pay for the Canterbury rebuild and any future event," Brownlee continued.
He also pointed to good health and safety practices being another benefit of the programme.
"The CHRP regularly has fewer reported injuries than its target of no more than six reported injuries per million hours worked, compared with the average of 46 reported injuries per million hours worked found in the benchmarking of a wider construction industry group in 2014," he said.
Labour's acting Canterbury spokesperson Ruth Dyson was less flattering, however.
"The Minister has repeatedly dismissed calls for an enquiry into the mess at EQC, saying the existing complaints system was working fine.
"Now we've had another report showing the complaint system is still letting people down.
"After dodgy repairs, shonkey scoping and years of public dissatisfaction, it's time for Gerry Brownlee to launch a full enquiry into EQC. They've had years to sort themselves out and they've failed," Dyson said.