EQC scammers strike again | Insurance Business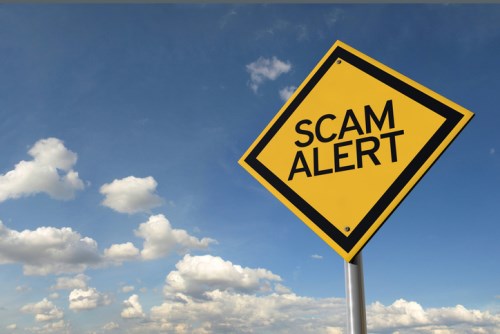 The Earthquake Commission (EQC) is warning customers to be aware of fraudulent phone callers and fake assessors coming to their property in the wake of last week's major earthquake.
The alert is the
second hoax warning EQC has been forced to put out
in the space of four months.
"There have been reports of people being phoned or even visited at their homes by someone claiming to be from EQC asking for personal and financial details or offering an assessment," EQC said in a statement.
"EQC staff will always carry with them photo identification and usually phone beforehand to arrange an assessment of a property should it be required.
"EQC staff follow very strict procedures when contacting customers about their claims and will not ask for money before carrying out an assessment.
"There's always a set of security questions on both inbound and outbound calls to determine authenticity," the Commission added.
At the time the alert was issued, EQC said it did not have any assessors on the ground.
"People should be wary of anyone claiming to be doing work for us," it said.
Customers who received a call from EQC could call back to ensure the call was valid, if they did not feel comfortable discussing their claim, EQC said.
It also urged customers to call the police if anyone came to the door claiming to be from EQC and did not show any photo ID. They should not let them into their home, it said.
Related stories:
EQC scam warning issued
Responding to Kiwi employees' post-quake needs