EQC suggests homeowners take their time over March floods | Insurance Business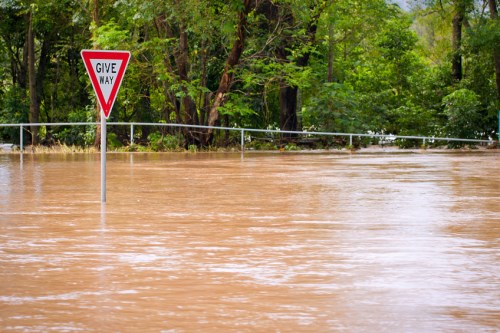 The Earthquake Commission (EQC) has advised homeowners whose properties were damaged by landslide or flooding during the recent storms that they have plenty of time to lodge their claims.
"There is plenty of time to lodge a claim with EQC. The priority for local residents is to look after themselves, their families, and friends and take stock of what has happened to their properties," said Trish Keith, GM customer and claims.
"If your property has suffered land slip or flood damage, and you have home or contents fire insurance, then you can make a claim with EQC within three months of when the event occurred."
For residential land, EQC covers storm and flood damage within the property boundary, including:
The land under a home or outbuildings;
The land within eight metres of a home or outbuildings; and
The land under or supporting the main access way, up to 60 metres from a dwelling, but not the driveway surfacing.
Want the latest insurance industry news first? Sign up for our completely free newsletter service now.
The downpour has caused more than 320 properties to be inundated, some of them waist-deep, and cut power to almost 3,000 homes, New Zealand Herald reported.
The suburbs affected by the flooding included: Kaukapakapa, Devonport, Parnell, Remuera, Eden Terrace, Blockhouse Bay, Morningside, Massey, Westgate, Whenuapai, New Lynn, Avondale, Titirangi, Henderson, Te Atatu, West Harbour, Glendene, and Glen Eden.
Related stories:
LGNZ and ICNZ on the threat to coastal properties
Global insured disaster losses hit four-year high