EQC to halve staff numbers despite new claims from quake | Insurance Business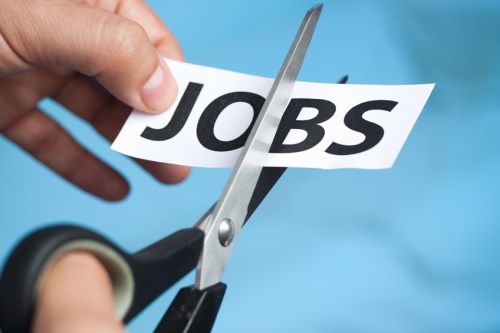 The Earthquake Commission (EQC) will proceed with its plans to reduce its staff numbers by early next year, despite the flood of fresh claims from the Kaikōura quake, it has been reported.
Despite expecting some 50,000 more claims by the deadline on February 14, EQC is going ahead with its plans to cut staff numbers from 850 to roughly 450 from January next year,
RNZ
reported.
Ian Simpson, departing EQC chief executive, said the commission plans to create a specific team to focus on Canterbury next year, but said it "won't be anything like the large numbers that we've had in the past, based on our current view of how things will play out."
He said that following the Canterbury earthquakes, EQC repaired 67,000 homes, but said there would not be work of that scale this time.
He also said that while the restructure would lose the commission some institutional knowledge, it would also allow for some new energy to enter the organisation,
RNZ
reported.
"Some people who've got great experience are absolutely burned out and, actually, the best thing is that they move on and do something else," he said.
"Other people we will be keeping in the structure… so we need to balance that with some fresh blood and some new ideas and new energy into the organisation."
The restructure will enable EQC to reduce its annual operating costs, in line with its staffing, from $190 million to $95m.
Winston Gray, Kaikōura mayor, said EQC should reconsider the restructure based on the situation in Kaikōura, Hurunui, and Marlborough,
RNZ
reported.
"It'd be nice that they might pause and have a look at the Kaikōura and Hurunui and Marlborough situation, and just do the numbers on that," he said.
"And perhaps hold that or don't restructure the numbers down to the level they're talking about, if required."
Related stories:
EQC unveils shape for 2017
Up to $5.3 billion insured losses predicted from eq's