Expert warns of impact of traffic fines on insurance premiums | Insurance Business New Zealand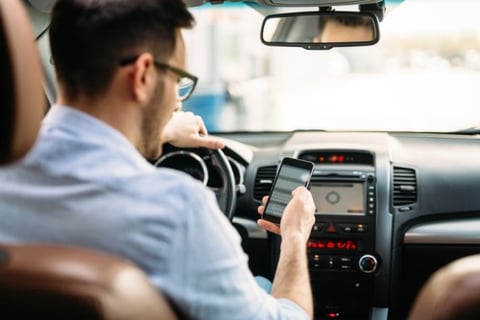 With a new study revealing the massive sum that New Zealanders have accumulated in traffic fines over the past year, an expert has warned motorists about the impact that prior traffic violations could have on their insurance premiums.
A study from comparison site Finder found that motorists in New Zealand have committed more than 2.9 million traffic violations and accumulated over $272 million in fines – roughly $74 per person – between March 2019 and March 2020.
Read more: Motorists have paid $1 million for damage caused to NZTA assets
According to the study, speeding came in as the number one offence by far – and the more than two million drivers caught by either cameras or by traffic officers over the past year paid a little more than $240 million in fines.
Additionally, Kevin McHugh, publisher at Finder New Zealand, told Stuff.co.nz that "racking up traffic infringements can also push your insurance costs up as providers are more likely to see you as a liability."
McHugh also warned motorists against lying about traffic convictions to their insurer, with a recent Finder study showing that around 15% of motorists were not being truthful about their record when applying for insurance.
"You also risk having your cover voided if you lie about previous traffic convictions on your application," he told Stuff.co.nz.