Extreme risk prompts fire ban in parts of New Zealand | Insurance Business New Zealand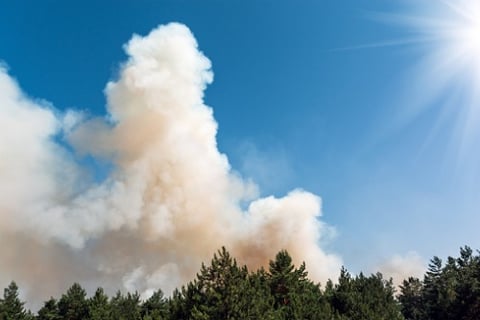 All outdoor fires are now prohibited in Christchurch, including the Port Hills and the Banks Peninsula areas, as Fire and Emergency New Zealand (FENZ) warns of an extreme risk of fire in the city.
The announcement follows the Tasman fire that broke out near Nelson and the two-year anniversary of the Port Hills Fire, Newshub reports.
"The past six weeks have been much drier than normal, and the risk of fire is now extreme," FENZ Metro Area Commander Dave Stackhouse told the publication. "Our focus is on protecting life and property and with no significant rain forecast for the city, we have made the decision to move to a prohibited fire season."
Meanwhile, a restricted fire season remains in place for the Selwyn, Waimakariri and Hurunui districts. FENZ could enact a complete fire ban in these three districts if the fire risk doesn't ease.
Newshub reported residents are still allowed to use some types of fire provided they have a water source close in the case of an emergency. It noted people should be cautious when using machinery or equipment that could spark.