Facebook: a 'nightmare platform to work with' for insurers | Insurance Business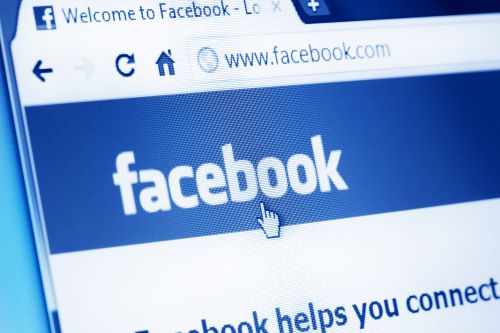 Auckland's Insurance Business Tech Fest is fast approaching, and will tackle everything from robo-advice to AI, driverless cars, catastrophe claims handling and selling insurance through Facebook.
The one-day event will run as two separate steams - ClaimsTech and InsurTech - with each stream hearing from a range of local and international speakers who will cover all the latest trends and 'spaces to watch' in insurance technology.
The ClaimsTech event will particularly focus on the customer experience, and will feature discussions around claims automation, pricing, and how insurers can most effectively respond to claims following a catastrophe. One of ClaimsTech's key speakers will be Andy Coon, co-founder of one of the newest insurance brokerages on the block, and the first to use Facebook messenger to sell its products - Cove Insurance.
"I wanted to be part of the ClaimsTech event this year because I'm keen to check in with the local industry, and to share our ideas," Coon told Insurance Business.
"Before starting with Cove I had only had experience with chatbot technology as a user - but others in the team knew a lot more about them, and how they could work within insurance."
Coon says that when it comes to developing the chatbot for Facebook, the team had their work cut out for them. Along with regulatory hurdles and attempting to predict customer behaviour, Cove also had to deal with the unique challenge of designing a chatbot within New Zealand's technological landscape.
"Getting everything you need to say said in a small amount of text, which is required for the format, is quite tricky," Coon explained.
"You also need to make sure that all of your responses are fine in terms of regulations. Facebook is a nightmare platform to work with for a variety of reasons, and key among them is that New Zealand is a 'test region' - so we'd get hit with application programme interfaces (APIs) moving around with no warning and no support, and we'd have to try and build around that.
"Then of course, customers never really do what you want or expect them to!"
Coon will be a key speaker at ClaimsTech, and will discuss how insurers can meet the demands of digital customers through tech, how they can create a smooth claims experience via chatbot and how to keep track of useful data to improve outcomes.