Fair Insurance Code review delayed | Insurance Business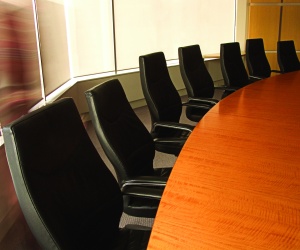 The Insurance Council of New Zealand (ICNZ) is postponing the introduction of the new Fair Insurance Code until later in the year after receiving a substantial number of submissions.
Spokesman Samson Samasoni said the ICNZ board had set up a special sub-committee to give the submissions proper attention.
The new Code was originally pegged for introduction tomorrow.
Samasoni said: "We received a number of public submissions, some very detailed, that the Board is giving serious consideration.
"A Board sub-committee has been formed and will report back in September. So any announcements will be much later in the year."
The Fair Insurance Code, which is founded on the principle of self-regulation, is reviewed every three years and covers all general insurance products with the exception of marine insurance, and does not cover either life or health insurance products.
The Review will report on the standards and expectations of insurers and insured with respect to:
buying insurance
insurance claims
complaints handling procedures
responding to catastrophe or a major natural disaster
Code monitoring and enforcement
information and education about general insurance and the Code
Submissions were sought from community and consumer groups, business representatives, the Commerce Commission, authorised DRS, insurers and
IBANZ
with public notices placed in metropolitan newspapers inviting the public to make submissions too.
The Chief Executive of the ICNZ will have responsibility for the review which will be externally peer reviewed by David Caygill, who is a former Minister of the Crown, a senior partner in a major law firm, and has chaired several organisations.