Fairfax Financial to focus on 'internal growth' in its insurance business | Insurance Business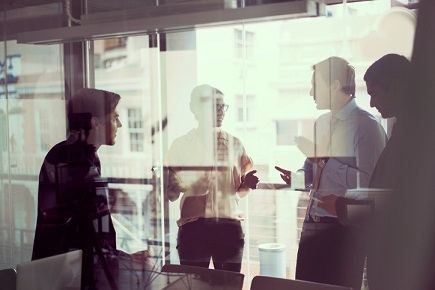 During a recent shareholder meeting, Fairfax Financial Holdings founder, chairman, and CEO Prem Watsa revealed that the company will focus on "internal growth" in its insurance business.
Watsa added that Fairfax would also redouble its efforts to bolster its stock price by focusing on investment returns.
The billionaire's statements come after Fairfax's weak stock performance and book value for the past five years – something Watsa has expressed disappointment over. Reuters reported that the poor performance was largely the result of unimpressive returns from the company's investment holdings.
Watsa also said during the meeting that Fairfax was de-emphasizing acquisition-driven growth, assuring shareholders that despite this decision, the company's overall performance will not suffer.
He added that shareholders need to be patient, ignoring short-term stock market fluctuations, and to look forward to long-term performance.
"We're building the company for the next hundred years, long after I am gone," the businessman said.