Far Out Friday: Car insurance firm alerts man to his own death | Insurance Business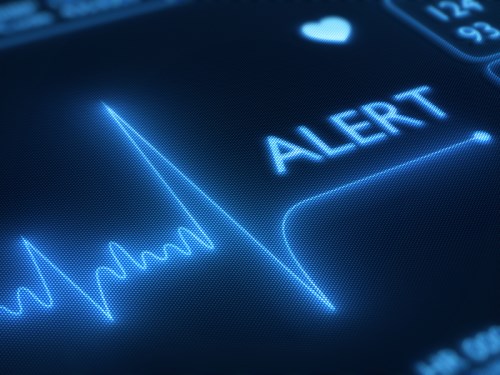 A lorry driver who was attempting to settle his debts and improve his credit rating was shocked when his insurance provider told him there were 'some issues' with his credit rating.
John Wilson, from Manchester in the UK, checked his online account with Yorkshire Bank only to find the message: 'Customer deceased'.
The 36-year-old was left 'fuming' over the mishap, which has meant he has not been afforded any credit.
Meanwhile the bank said it was looking into the matter as it should not have changed a customer's status to 'deceased' without a death certificate or being contacted by a relative.
Wilson told the
Manchester Evening News
: "I am alive and kicking here, it is just ridiculous, I couldn't believe it.
"I am stuck in a Catch-22 situation and the bank are saying it will take weeks and months to sort out."
He added: "It shouldn't be very hard to prove I'm not dead, so I have no idea why it would take them a while to change it on their system.
"They said they don't know why it has happened. I'm fuming."
Wilson said because he had been settling his debts the situation had left him 'completely broke' and he had been forced to borrow money to pay his car insurance.
He said he would have 'no chance' of getting a mortgage now.
A spokeswoman from Yorkshire Bank said the situation was very unusual and the company was looking into it.