Far Out Friday: Dancing hamster arrested for insurance fraud | Insurance Business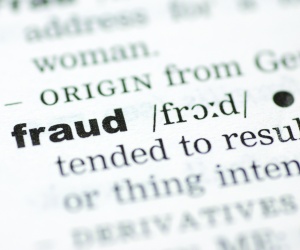 A dancing hamster has boogied his way into getting busted for insurance fraud after investigators accused him of collecting state disability benefits for over a year while still employed.
The fancy footwork of Leroy Barnes, best known as one of the dancing hamsters in a series of Kia car commercials, were what eventually led to the charges being laid, reports
propertycasualty360.com
.
According to the California Department of Insurance, Barnes, was injured in 2010 while employed as a dancer for John Cossette Productions and he received more than $51,000 in disability benefits from the state through September 2011.
The 27-year-old claimed to have been unemployed the entire time but was actually quite busy, dancing in the Kia ads, performing in a rap group called The Rej3ctz and even working as a backup dancer for Madonna, Kelly Rowland and others.
Barnes is suspected of deceiving his doctors about his employments status while receiving benefits.