Far Out Friday: Hotline launched for homesick Kiwis | Insurance Business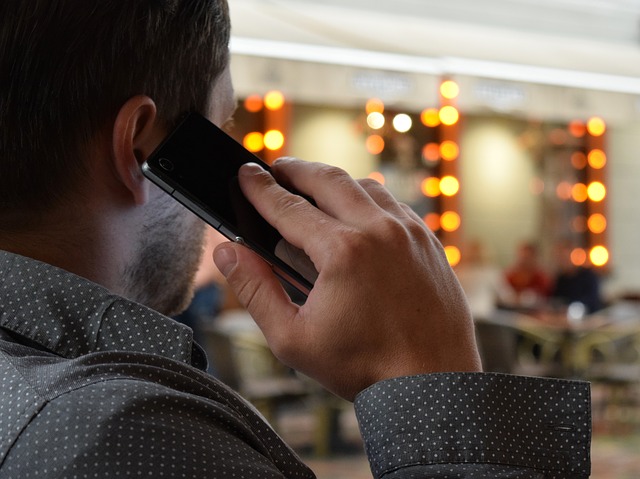 Lonely Kiwis on an OE will no longer be forced to wait weeks for a care package to arrive with a supply of comforting pineapple lumps and chocolate fish, instead they can just dial an 0800 number to fix the blues.
Homesick Kiwis missing the sights and sounds of Godzone can now ring a free hotline thanks to online travel insurance company Travel Insurance Direct (TID).
They will hear a distinct Kiwi accent on the other end saying:
"No doubt you're having a choice, tumeke time overseas. But you've called us today for a reason… you're a wee bit homesick."
Callers are then given a choice of nine patriotism-inducing sounds, from the roar of the crowed at an All Blacks game, to the sound of tent pegs being hammered into the sun-baked ground.
Others may choose the hair-raising sound of a Maori waiata while Wellingtonians may prefer the splash of the Cuba Street Bucket Fountain.
Nature lovers can choose the song of a tui bird, really loud cicadas or the rush of water down the Huka Falls.
And those who want their tastebuds tickled may opt for the squelch of tomato sauce being squirted out of a tomato-shaped bottle, or the sizzle of a piece of battered fish being lowered into the deep fryer.
The Kiwi hotline follows the success of the Australian company's July launch of one for Aussies overseas.
When they dial 1800STRAYA, homesick Aussies can hear squawking kookaburras, the clatter of empty tinnies and of course Waltzing Matilda.
Travel safety expert at TID, Phil Sylvester, said the hope was to banish the homesickness so Aussie and Kiwi travellers can concentrate on their travel experience.
He said the hotline comes in response to a growing trend of younger Aussies and Kiwis travelling solo rather than with a companion and therefore increasing the likelihood of a lonely moment or two.
"There's nothing worse than being a bit homesick when you're overseas and let's be honest, we've all been there," Sylvester said.
"All you have to do is jump on your phone and dial 0800 442 452 or +64 9930 3377 from overseas and you'll be instantly reminded of some of the iconic sounds that you love, and maybe don't quite love… in a couple of minutes, we'll banish that homesickness and have you back on your way to enjoy the rest of your trip."
Related stories:
Insurer announces $106 million acquisition
Travel insurance taking off