Far Out Friday: Taylor and Tom 'break-up insurance' withdrawn | Insurance Business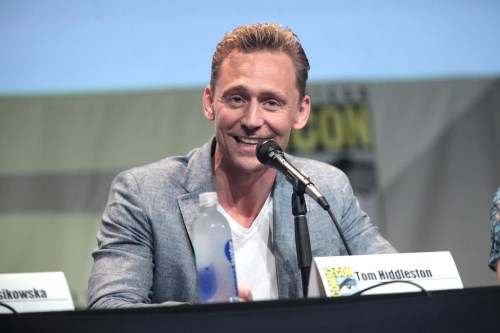 When is insurance not insurance but a thinly-disguised attempt at gambling?
The providers of a new 'break-up' insurance policy in China should now know the difference after being told to withdraw their product due to numerous legal concerns.
The policies were actually a bizarre form of gambling based around a celebrity couple and a legion of Chinese fans of British actor Tom Hiddleston and his apparent new romantic interest, American singer Taylor Swift, or 'Tay-To' as
Insurance Business
is calling them.
The break-up insurance policy actually involved fans paying 300 yuan to predict when Tay-To's relationship would come to an end, with them able to pick up double or triple the sum if their prediction proved accurate, according to a report in
The Telegraph
.
The product was on offer via e-commerce site Taobao, however retailers have now removed it from the internet.
According to the publication there were concerns expressed that the website may have been breaking Chinese laws which prohibit individuals from selling insurance; while it may also have infringed gambling laws – betting is prohibited in China unless organised by the official Sports Lottery or state welfare.
Speaking to
Legal Mirror
, a Taobao official commented on the withdrawal of the product stating that: "Our platform is paying close attention to ensure imaginative ideas are not being improperly presented by sellers in order to prevent our customers' rights and interests from being harmed."
This is not the first unorthodox 'insurance' product to be offered in China either: a 'heartbreak' insurance product was offered during the 2014 World Cup in Brazil to protect football fans from the agony of elimination.
Related Stories:
Far Out Friday: Scourge of scamming old folk in China prompts insurance plan
Insurers have billions at stake for World Cup