Far Out Friday: Teen inventor to launch real-time price comparison site | Insurance Business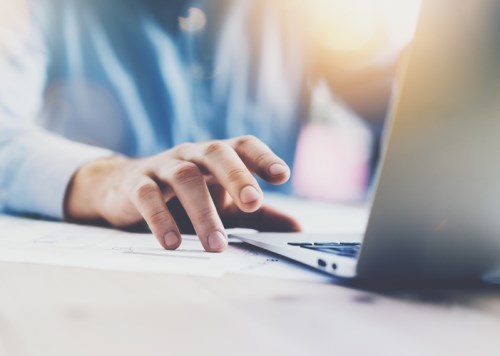 Sixteen-year-old inventor Mohammed Ali claims to have created a 'Bloomberg for the general public' in the form of a real-time price comparison site that could blow insurance aggregators out of the water – and all from his bedroom in his parents' home!
The teen inventor teamed up with entrepreneur Chris Thorpe to do the coding for Thorpe's concept of a reverse marketing platform designed to introduce buyers to sellers of goods and services in the UK.
The WeNeed1 platform, which is set to launch tomorrow (January 28), is designed to alert both buyers and sellers of available products – from properties to electronic items – with constantly updated prices.
Want the latest insurance industry news first? Sign up for our completely free newsletter service now.
Sixth-form student Ali, who has already made thousands from creating his own video game and a financial app for the stock market, was so confident about the potential for the platform he resisted a $10 million offer by American investors to buy the site.
"We met the investors in London, they were a global data driven company, and they didn't realise I created all the technology involved," he told the
Daily Mail
.
"The main reason we rejected the offer was because, if the technology and concept is worth millions already, just think how much it will be worth once people use it.
He added: "I understand this is a big risk for me but I want to create this as a household name, and at the same time make something for myself."
Ali said he had developed an algorithm which provided 'real time quotes instead of the normal pre-fixed quotes you find on insurance sites.'
"The big thing about what we're doing is that there are no competitors – this is a real time money saving expert – it's like a Bloomberg for the general public," he explained.
Remarkably, the teenager coded the WeNeed1 platform in his bedroom while studying for his A-levels and said he learned everything from watching YouTube videos and books.
He now hopes to inspire other young people to develop a work ethic too.
"People think you need to have a massive investment or to take out loans but you don't – you can start small and build it up," he said.
Related stories:
Comparison sites are inevitable in NZ: aggregator
Far Out Friday: Insurance website makes mum millions
Consumer group to be comparison site moderator?