Far Out Friday: Vindaloo exclusion for choc expert's insurance | Insurance Business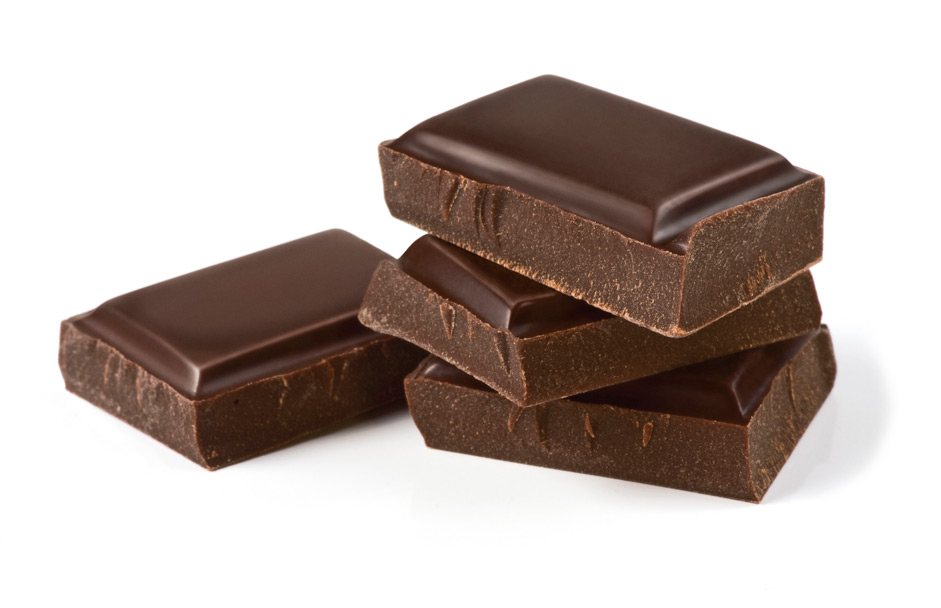 Chocolate scientist Hayleigh Curtis is the latest to join a select group of people who have had their tastebuds insured.
People with a skill for distinguishing types of tea, wine, ice cream and even bacon have all had insurance policies drawn up for their talented tastebuds, and now chocolate tasting is the latest on the list.
As a member of Cadbury's innovation team in the UK, Curtis has had her rather particular palate insured for 1 million pounds (NZ$1.79m) by specialist insurance market Lloyd's of London.
But there are several important conditions she must meet, the
Daily Mail
has reported.
She must steer clear of vindaloo curries, since the average one sits between 250,000 and 400,000 on the Scoville scale's measurement of heat and could seriously compromise her taste buds.
The notoriously poisonous fugu fish and chilli peppers are a big no-no too. And she will also need to avoid sword swallowing!
Lloyd's of London has a history of insuring bizarre body parts, from legs and hands to teeth and vocal cords.
Jonathan Thomas from Lloyd's said: "Taste buds are as important to Cadbury as legs are to a top footballer and it seems like Hayleigh has been doing a great job creating new flavours with the team.
"We're insured some interesting assets over the years, and this certainly adds to the mix!
"The policy taken out with us on behalf of Cadbury demonstrates just how important innovation is to their brand and after seeing what Hayleigh gets up to in Bournville, we're even more excited to see the new flavours on the horizon."
Curtis, who is one of a 300-strong team working on new flavours for Cadbury, was thrilled to receive her insurance policy.
"There is a lot of science that sits behind our chocolate innovation – from mouth feel to melting temperatures of chocolate – so with my taste buds safeguarded I look forward to creating lots more deliciously tasting chocolate for years to come," she said.
Related stories:
Far Out Friday: A really gouda deal
Far Out Friday: Queen's new voice insured for millions