Far Out Friday: Who is the band under strict orders from their insurers? | Insurance Business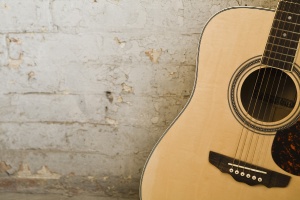 The Who were the big name act headlining on the Glastonbury Festival's Pyramid Stage last weekend, and it was just as well it was a one-night-only show.
Singer Roger Daltrey has revealed he can no longer perform two nights in a row with The Who – because his insurance company won't let him.
The 71-year-old said medical experts have warned he needs to rest his voice after recovering from a growth on his vocal chords.
Once his insurance company got wind of the warning though, things got serious, the
Daily Mirror
reported.
"I am not allowed to do two shows in a row because the insurance won't cover me.
"My doctor said you need to take a day off after a show. So the insurance company immediately said you must do that or your insurance will be negated."
Daltrey added: "Of course to put a tour on you have no idea of the cost and we are responsible for 70 people's wages and you cannot jeopardise that insurance and you cannot go on without it."
Speaking before the festival extravaganza, Daltrey said the band is playing its best gigs in years.
"Things are really good. The last two tours with our band I think we are playing better than we ever had. When you watch Pete Townsend play it is different.
"A lot of these acts today they are technically good but they do not dig in and catch fire like a Townsend, like Hendrix, Page catch fire.
"A lot of them go through the motions, but that is not the same as when they catch fire."
Let's hope their insurance policy covers them for that too!