Fewer SMEs are using insurance brokers – research | Insurance Business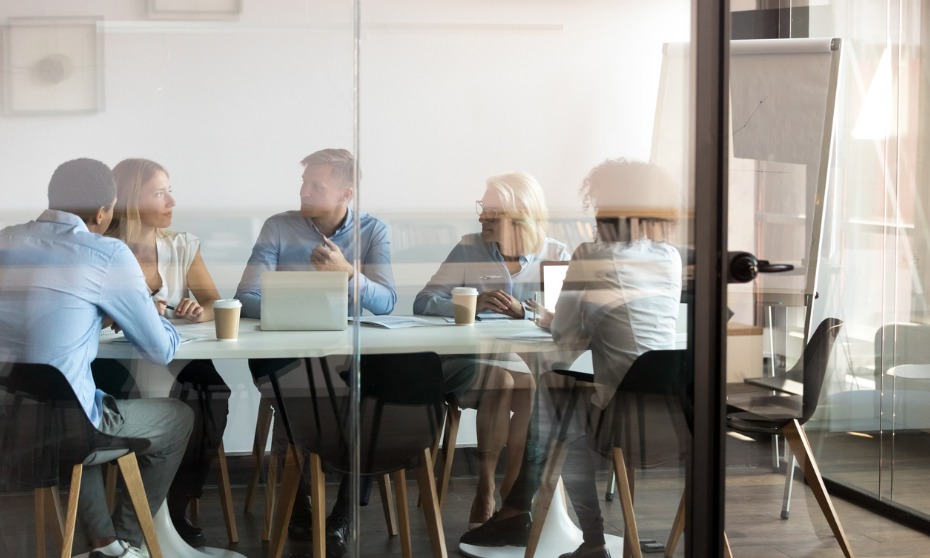 More small to medium businesses are purchasing their insurance direct, according to new research, and fewer are recognising the value that an insurance broker can bring.
Vero recently released its latest SME Insurance Index, which surveyed 900 New Zealand SMEs on their attitudes towards insurance, how they purchase it, and their relationship with the broker channel. The 2019 Index showed that 58% of SMEs actively researched their own insurance – up from 45% in the 2017 Index. It also showed that SMEs are increasingly not recognising the expertise that brokers bring, with only 28% using a broker for their expert knowledge – down from 49% last year.
Key reasons for not using a broker included a perceived lack of benefit, not wanting to deal with third parties, potential expenses and the broker possibly recommending the policy that got them the highest commission. For those who did use brokers, the most desired tasks included assessing their business's risk profile, offering in-depth analysis and advocating to insurers on their behalf.
According to Catherine Bateman, Vero's executive manager for customer experience, brokers should use this kind of research keep track of the kind of service that SME clients want, and use that to emphasise their value proposition.
"This is the third year that we've done this report, and we do it to provide insight to our brokers around the potential changes that SMEs are going through," Bateman told Insurance Business.
"One of the things we're seeing the continuation of this year is a change in expectations of what customers are looking for, which in itself creates opportunities for brokers to really deliver that value. One example is regular risk management audits – that's an area where brokers could really add that value."
"From a consumer perspective, there's a real drive towards self-service," she added. "A lot of SME customers are taking a bit of a DIY approach, and so we are seeing a slight increase in the number of customers trying to sort their insurance for themselves. But the interesting thing is that once SMEs do engage with a broker, they get an immense amount of value out of that relationship.
"A broker can really give you that extra level of confidence around the level of insurance that you're buying, and they can help you understand any changes in your business and how that should reflect in your insurance."
Currently, it seems that the role of brokers is largely unclear to SMEs, with many viewing them as a purely transactional channel. Bateman says that if SMEs remain unaware of the basic service and benefits that a broker can provide and try to self-serve, they'll almost certainly be missing out.
"Brokers can add substantial value to the insurance purchase process for SMEs," Bateman said. "In the long run, partnering with a broker can save time and help SMEs feel more confident in managing many types of business risk.
"Previous years have shown that brokers really value this research, they appreciate the insights and they can really apply them well to their business."