Fidelity Life bolsters adviser support in North Island | Insurance Business New Zealand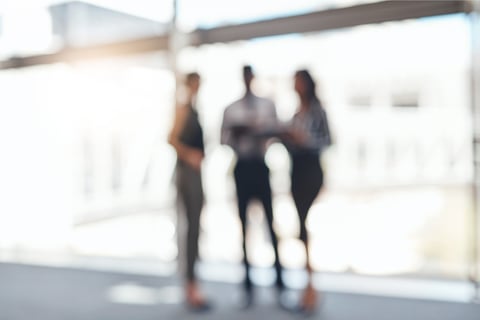 Fidelity Life has appointed three new business managers in the North Island, as it continues to boost its support for its advisers across New Zealand.
The three new managers are Alex Paul (Northland/Auckland), Michelle O'Connell (Auckland) and Haylee Edwards (Palmerston North, Horowhenua, Wairarapa and up to Taranaki). They join the existing team of Peter Warfield (Auckland), Jenn Quinn (Marlborough, wider Wellington and Hawkes Bay), Gary Binnie (Christchurch/Timaru), and David Telfer (Central Otago, Invercargill, Dunedin).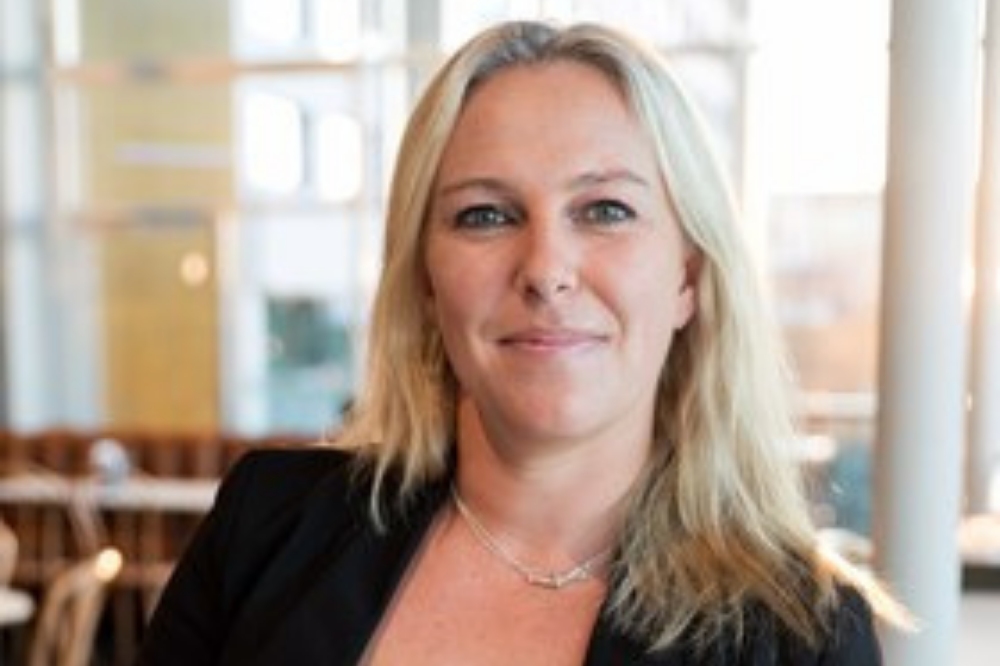 Paul (pictured above) is originally from the UK, and she moved to New Zealand 15 years ago. She has extensive industry experience, including 13 years as an insurance adviser. She was most recently senior risk adviser for risk and corporate benefits at Findex in Auckland.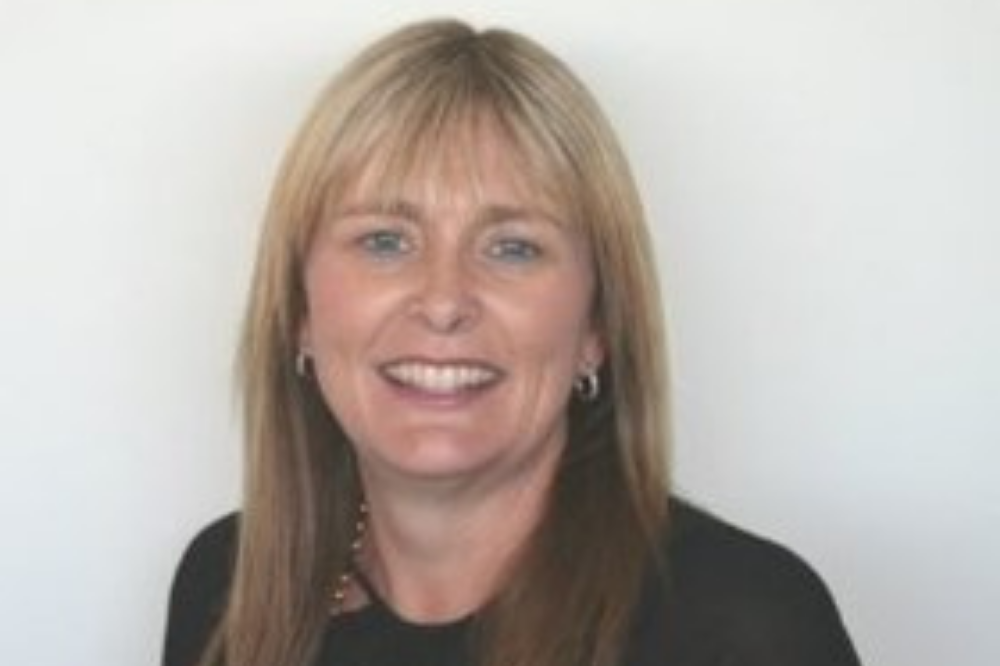 O'Connell (pictured above) is Level 5-qualified and has over 20 years' experience in the industry. She has previously worked with dedicated advisers, managed call centres and held national sales roles for dealer groups including Lifetime and SHARE. Most recently, she was regional sales manager at Cigna New Zealand.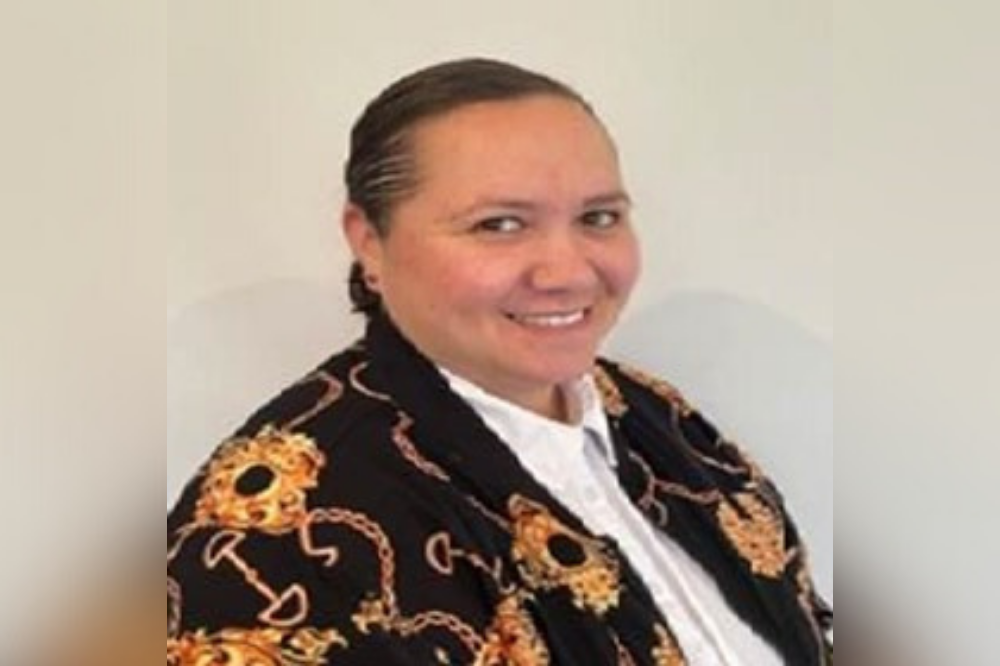 Edwards (pictured above) has been in the industry for eight years, having started with FMG as a report planner, eventually taking on a leadership role managing in-house advisers. Prior to that, she was a representative at Combined Insurance.
"Financial advisers are key partners for Fidelity Life as we continue to progress our customer-led transformation," said Todd Allan, head of adviser distribution, Fidelity Life. "Alex, Michelle and Haylee will help advisers keep one step ahead of the constantly evolving business environment so that together we can help more New Zealanders get the benefits of insurance protection."