Fidelity Life completes first phase of digital transformation | Insurance Business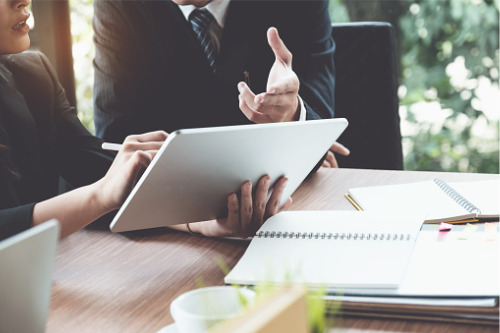 Fidelity Life has completed the first phase of its $25 million technology transformation, having migrated 3,000 policies to a new cloud-based platform powered by Microsoft.
Nicknamed "Watson" after the company's founders Gordon and Shirley Watson, the technology project is a central part of the company's five-year transformation strategy.
According to Fidelity Life chief technology officer Dan Wilkinson, the company's transformation is all about delivering sustainable growth.
"Project Watson will drive innovation, productivity, resilience and improved support for our advisers and partners. Most importantly, though, it will allow us to develop simpler, more flexible products and deliver good outcomes for our customers," Wilkinson said.
"Over the past 12 months we've focused on bringing our people along via fundamental improvements to the entire technology ecosystem, such as a new virtual desktop solution which enabled a seamless transition to remote working during the COVID-19 lockdown."
Earlier this year, Fidelity Life unveiled a new brand and the Sharecare health and wellbeing mobile app. Both of these are considered by the company as key milestones on its transformation journey.