Fintech continues to gain popularity among banks, insurers | Insurance Business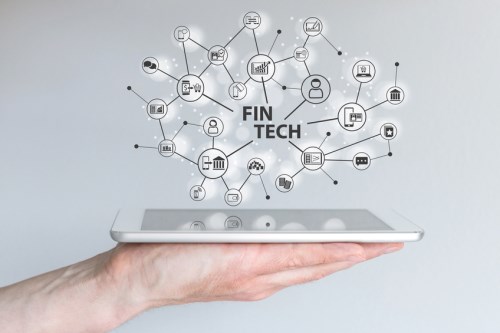 Banks and insurance companies in the New Zealand and Australia region have shown greater acceptance and collaboration with fintech, according to the latest report from IDC New Zealand.
According to the market researcher, newer categories of fintech are gaining traction, including usage-based insurance, robo-advisory, digital identity and authentication, credit analytics and scoring, and bitcoin and other cryptocurrencies exchanges.
Fintechs should elevate and focus growth in the rest of Asia and eventually, the world, IDC Australia and New Zealand managing director Iggy Pintado said.
"This is the path that New Zealand fintechs have taken over the years – and have succeeded in," he said.
According to Pintado, the industry has come together to drive fintech growth in New Zealand. Some of the initiatives IDC has seen include the New Zealand Financial Innovation and Technology Association (FinTech NZ), and Kiwibank FinTech Accelerator, which focuses on supporting and expanding Kiwi start-ups globally.
"We expect another new area of growth in fintechs – which would be in robo-advisory, changing the modus operandi of wealth management and financial advisory by using the latest technologies in Cognitive, but also advanced analytics to deal with huge data sets on trading and financial information," IDC financial insights associate vice president Michael Araneta said.
Related stories:
Enhanced tech advancements will benefit the industry
Financial robo advice – time to jump on the bandwagon?