Firms are facing growing global risks, says Marsh CEO | Insurance Business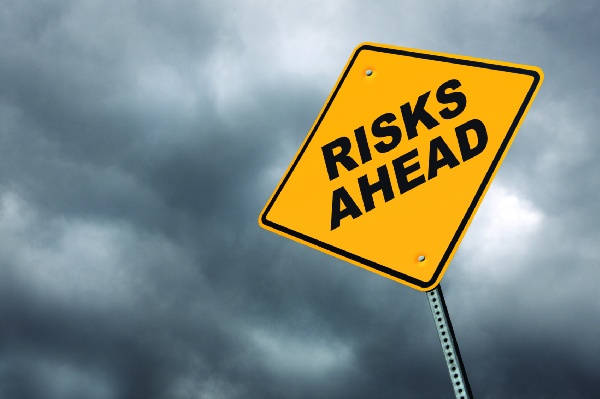 As world economies become more interconnected and interdependent, cyber will continue to be a more prevalent risk issue, according to the global boss of
Marsh
in a report by the
Wall Street Journal
.
Peter Zaffino, Marsh CEO and chairman of the risk and insurance services segment of Marsh LLC said the rise of Big Data has made evaluating risks, and making good choices on strategy and investment more complex.
In an interview with the
Wall Street Journal
, Zaffino stated that cyber is going to be a more prevalent issue that affects companies: "The C-suite needs to deal with the complexities of cyber-risk and what are the potential ramifications for the organisation in the event of a cyber-attack," said Zaffino.
He said that a significant factor that seemingly doubles the complexity of the risk landscape every couple of years is the global interconnectedness of risk: "how the impact of one risk is increasingly likely to correlate with other risks."
A Marsh survey of C-suite executives and professionals revealed that 48% of companies believe that forecasting emerging business risks will be significantly harder three years from now. Another 26% said it would remain about the same.
Zaffino highlights the role of the CEO in disseminating its risk management throughout the organisation: "When the CEO is very proactive about thinking about risk, it becomes part of the DNA of the organisation. You're thinking about risk and how you can translate that into opportunity, because it becomes how the organisation thinks."
To understand the impact of emerging risks on business strategy decisions, Zaffino said the CEO must foster a cross-company collaboration. An example he cited is by giving employees representation in the company's risk committee, and including in that committee's regular agenda discussions of broad global trends and how these manifest as risks inside the organisation.
"CEOs should leverage the power of data and analytics to identify, assess and manage emerging risks—and share the results," Zaffino told
WSJ
.
The Marsh executive also told
WSJ
that a company's culture plays a role in disseminating the organisation's risk message, saying: "Companies that are rooted in integrity and that conduct business with the highest ethical and professional standards already have a built-in advantage when new risks and opportunities inevitably emerge."
When asked about how the current risk environment was affecting the risk management business, Zaffino told
WSJ
: "In the risk-management field within insurance, in particular, it is very much focusing on policy forms, contracts and modelling.
"
"
Today I see that modelling is a lot more prevalent in decision making, so I think we're making better decisions, understanding how to learn from data, understanding how to learn from predictive [analytics]. I think it's a much more sophisticated approach than it would have been five to seven years ago."
Zaffino called analytics a "game-changer."
"
By leveraging a deep pool of data related to claims, exposure and placement across industries, geographies, products and different sizes of companies, senior leaders can access a clear, informed view of future loss potential and volatility. Ultimately, it allows them to evolve to being proactive rather than reactive—and to turn uncertainty into opportunity," Zaffino explained.