First claimed for NZ travel insurance sector | Insurance Business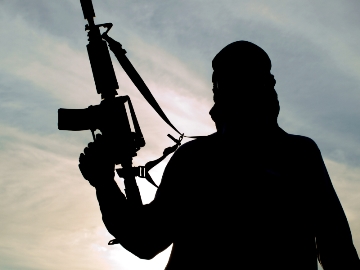 Travelinsurance.co.nz (TINZ) says it is the first insurer in the New Zealand market to cover acts of terrorism for travellers heading abroad.
With terrorist attacks becoming 'a real and frightening reality' in today's world, says TINZ director Natalie Ball, the company wanted to fill what it saw was 'a distinct void' in the market for products catering to real customer concerns.
"It is our goal to provide customers with the peace of mind they require when travelling," Ball said.
"New Zealand travellers seeking a comprehensive policy that will really protect them in the event of terrorism can now turn to TINZ."
She said travellers who are both directly affected by an act of terrorism as well as those planning to visit the area in the immediate future would be covered.
"We can proudly say that our product is one of a kind. TINZ covers travellers affected by terrorism in addition to providing standout benefits such as extended single trip duration and higher per item luggage limits.
"While many products exclude cover for cancellation fees and lost deposits in the event of terrorism, we allow you to cancel in the event that travel warnings restrict you from travel.
"We also provide travellers with $10 million worth of medical and expatriation cover if they are affected by a terror attack."
In addition, TINZ provides travellers with alternative accommodation in the event that they are staying within the vicinity of a terrorist attack, Ball said.
Along with 24-hour emergency assistance, travellers affected by terrorism are also eligible to claim on travel delays, loss of personal items, travel curtailment or rearrangement plus medical evacuation, death and permanent disability cover.
Related Stories:
Travel insurer reveals naked truth behind Canstar win
Partnership prompts new outlet for travel insurance
Publisher enters travel insurance market