Five key global innovations affecting insurance: Zurich NZ boss | Insurance Business New Zealand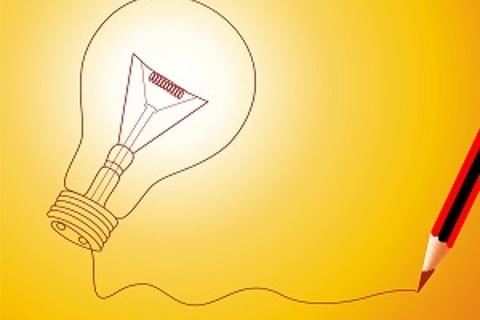 We revealed what Zurich New Zealand's general manager
Kai Dwyer expects for 2016 in our last edition
. Here he looks specifically at global innovations making waves in insurance.
Kai Dwyer
knows that keeping close tabs on innovative developments worldwide is critical because of the impact on the insurance industry – for the good, the bad, and the just different.
One that has been channelled for the good is
greater connectivity
, which means better contact with customers.
"We have got a fairly sophisticated platform for our global corporate customers, so the global customers who we serve on a worldwide basis can now in real time access all sorts of risk control reports, claims information, and policy information for all of the worldwide policies on a platform called My Zurich," Dwyer said.
"There is an expectation that customers have for transparency and therefore there are opportunities for greater connectivity with customers."
Zurich also had a great interest in
driverless cars
, he said. "We're extremely heavily engaged with the motor industry and regulators on a worldwide basis on that one to make sure that everybody can benefit from that technology.
"Also from our benefit to make sure we understand the shifting environment from a risk perspective and ultimately what it means for the motor line of business, which has always been the biggest line of business in insurance in nearly every country.
"That's a fairly long term horizon in terms of when it will play out but one we have to watch carefully."
Dwyer said the hottest topic of the year had been
cyber
, with the increased sophistication and frequency of cyber attacks being a major development of the past 2-3 years for both businesses and insurers.
"Not just in terms of what we see as claims but we also are big companies that have a lot of customer information, so managing that and helping customers and brokers understand the causes and consequences is an opportunity for us.
"It is also an important learning arrow for us to better manage the uncertainties and risks and offers some interesting opportunities for growth, although cautious growth in that area."
Drone technology
was quickly impacting on how businesses work and their supply chains, he said.
"Drones are now delivering Amazon products to people's homes in America and they also provide all sorts of opportunities in how we survey risks, assess claims, undertake studies on geology and climate and so on, so it's a really interesting development in terms of how that might change our world," he said.
Another rapidly evolving prospect with big ramifications was
3D printing
.
"The thought that you could replace a damaged part or undertake physical repairs in your own garage using a 3D printer is quite an interesting prospect.
"We're already seeing some remarkable things being done with 3D printing, and it's becoming affordable."