Five Minutes With... Mark Gregan, Managing Director, Gregan & Co | Insurance Business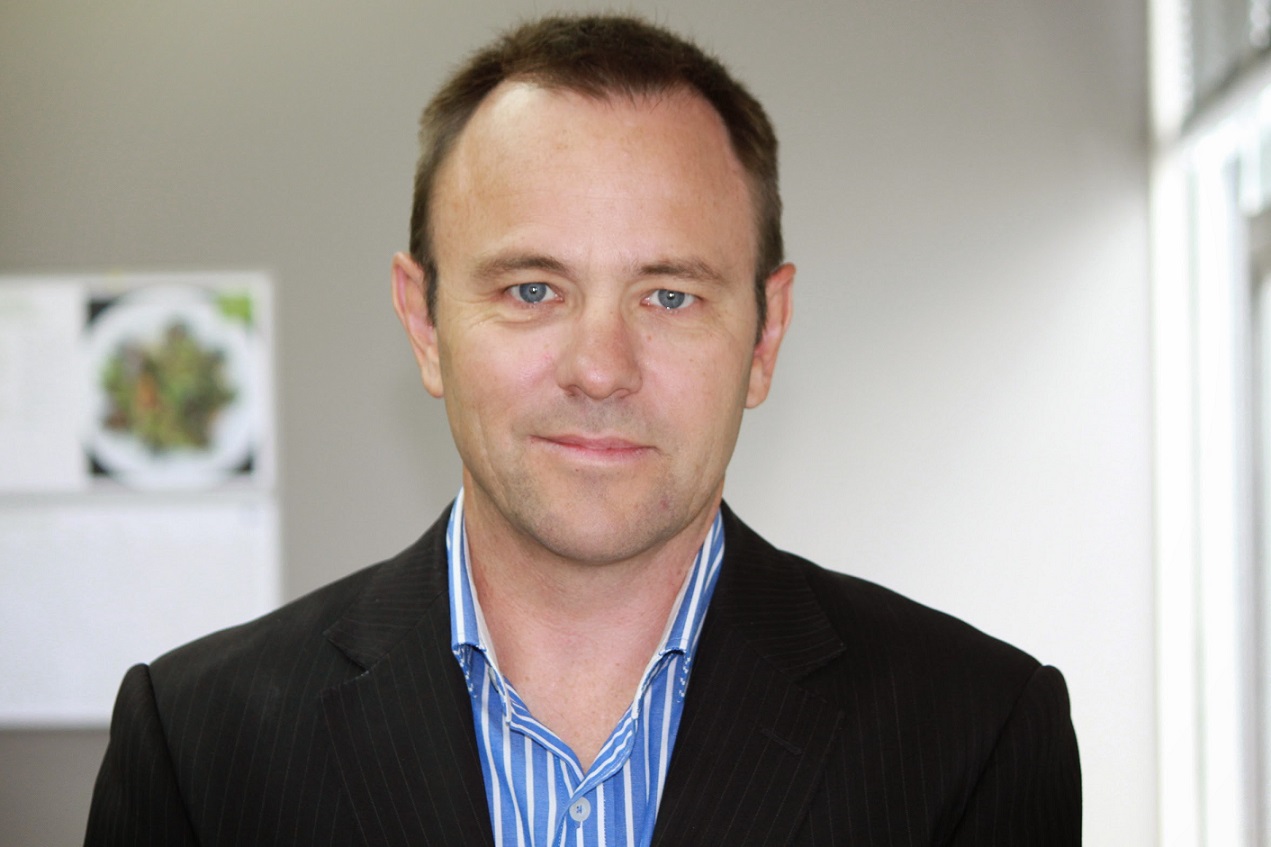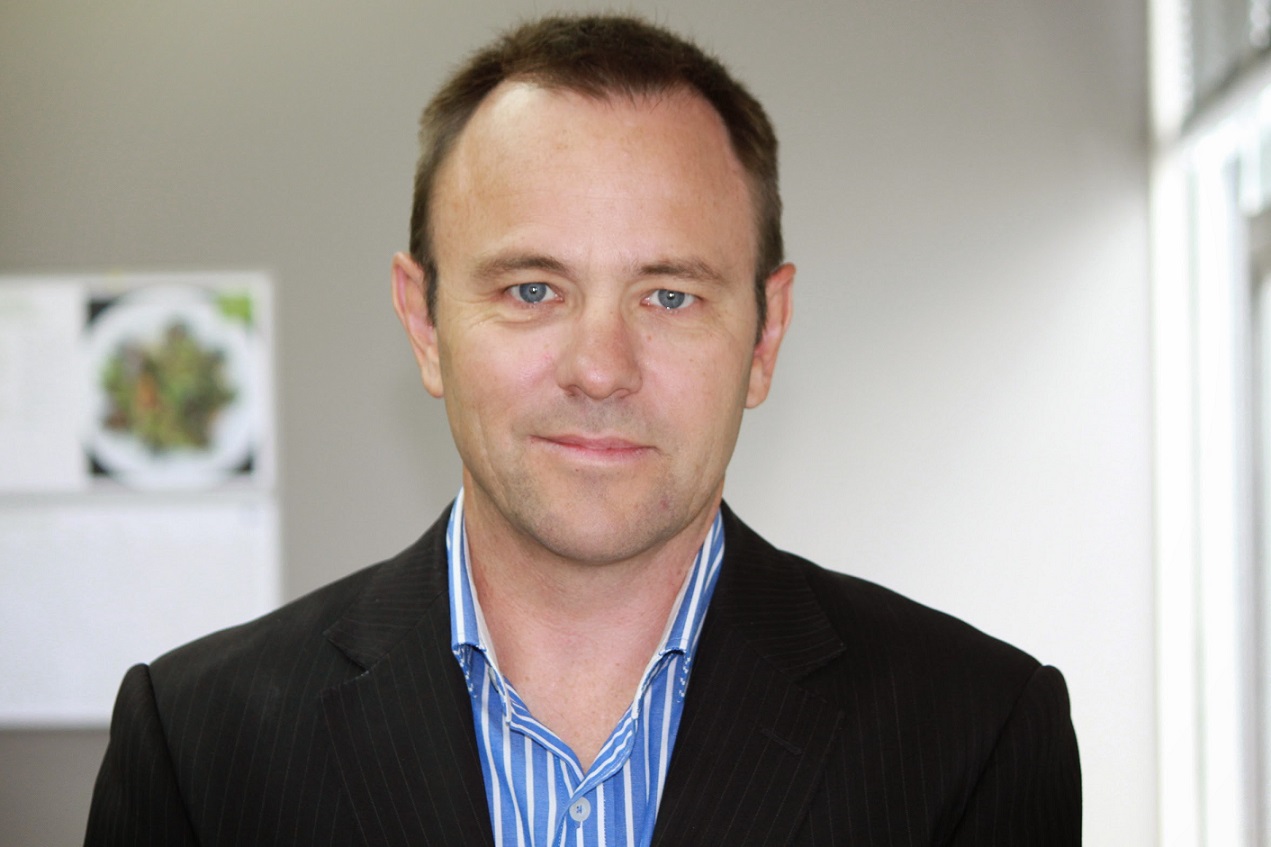 Mark Gregan is the founding shareholder and managing director of Gregan & Co, a specialist insurance broking practice.



Why did you get into insurance?

By accident. I didn't really know what I wanted to do, but a friend from college suggested that he was a shoe in for a job at the local State Insurance Office and I thought I might apply to prove my friend wrong.

I enjoy working in the insurance industry and I have been very fortunate to work with some highly exceptional insurance brokers and managers who have been "people, people".

How would you sum up insurance brokers in three words?

Professional Intermediaries & Advisers

How would you change the industry?

We need to make the insurance industry more "sexy" or attractive to younger people, which inspires them to see the insurance industry as their first choice career when leaving college or university.

While technology is an important tool to assist us to transact business and is evolving quickly, we are actually in the "people business" and should never lose sight of the lost art of meeting people "face to face".

What's the most important thing a broker can do to develop their business?

Hopefully, you grow the people within your business, recognise your weakness (play to your strengths) and specialise in areas you are passionate about and do that really well. A mentor can help you develop you and your business.

What's the best advice you've ever been given?

Be upfront with everybody you deal with. Integrity is pretty important.

If you were Prime Minister for one day, what would you do?

Ask everybody to take a day off to do something for their neighbour or work in the local community.

What has been the highlight of your career?

Starting and growing a business from day one. Another highlight was when I was awarded the Young Broker of the Year which I guess was in recognition of work done for the insurance broking industry over a period of time.

What's your favoured style of coffee?

Cappuccino, chocolate, one sugar with trim milk (unfortunately).

Union, league, soccer or other?

Most sports actually, but it would be Rugby Union, League in that order. I managed to trial for Counties but that's about it.

If you could invite three people to dinner, dead or alive, and excluding family and friends, who would they be and why?

Paul McCartney – Favourite Beatle, who's still alive.
David Archer – He is an inspiration leader, very polished, very good with words, a professional gentlemen. David inspired and encouraged me to start my own business.
Nigella Lawson – When I'm on cooking duty, I tend to use her recipes but then again I know I shouldn't.

Complete this sentence: If I wasn't in insurance, I would be…

Accountant, but perhaps a lawn mower man because they would have no stress.