Five Minutes With...David Lamb, Sportscover | Insurance Business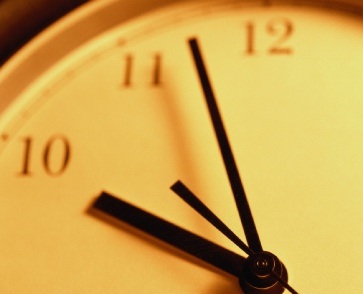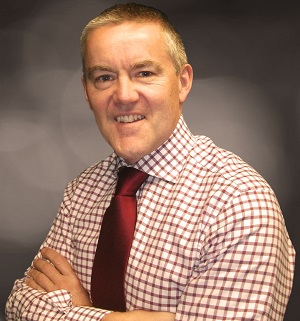 Why insurance?
My family didn't have the money to study law so went for a job interview at a bank and another one at an insurance company…..guess which one I got!
How would you sum up insurance brokers in three words?
Resilient, persuasive and mostly eloquent
What's the most important thing a broker can do to develop their business?
Build a three-way relationship between the underwriter, the broker and the client. You will get greater flexibility on claims, price and coverage from underwriters who are invested in the client relationship rather than feeling commoditised.
If you were Prime Minister for one day, what would you do?
Increase investment in healthy living programs, legalise Euthanasia, and implement the national disability scheme. Quality of life is so much more important than quantity of life.
What's the biggest challenge facing the industry today?
Leverage. Abuse of power due to size and market share at the expense of the best outcome for the client.
What's the strangest thing you've ever arranged cover for?
Space satellites back in my HIH days (it didn't crash!).
What has been the highlight of your career?
I have two: Helping
AIG
retain its major accounts through the global financial crisis – an experience that was exhausting and exhilarating at the same time, and secondly the privilege of being thought good enough to be a CEO.
NRL, AFL, soccer or other?
All of the above…..Melbourne Storm, Collingwood and Liverpool.
If you could invite three people to dinner, dead or alive, and excluding family and friends, who would they be and why?
Richard Branson for his entrepreneurial courage, Oscar Wilde for his stories, and Billy Connolly for his wit.
Complete this sentence: If I wasn't in insurance, I would be…
a scuba diving instructor in the Maldives or a professional triathlete.
Read more about Sportscover here:
Underwriter hopes to double NZ business in 2014
Read more about Sportscover here:
Underwriter hopes to double NZ business in 2014