Five Minutes With… Joseph Neilson, NZI | Insurance Business New Zealand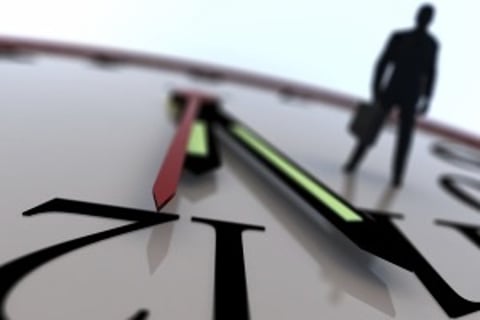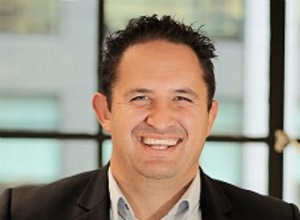 Why did you get into insurance?
I remember I was sitting in my office at the local gym where I worked twiddling my thumbs when one of my best mates from school called me up and said he had a job that was Monday to Friday and paid $500 a week…way back then $500 per week was a big deal so I thought why not! The problem was I had no idea about insurance, but I knew I could sell so I backed myself and the rest as they say is history.
How would you sum up insurance brokers in three words?
Key Relationship Partner.
What's the strangest thing you've ever arranged cover for?
I supplied terms for a large display 'Waka' for the 2011 Rugby World Cup which I guess is not overly strange, just not a common daily request, needless to say it's now an awesome site down on the Viaduct.
How would you change the industry?
In a day and age where 'time is money' I think as an industry, we all sometimes need to take a breather, escape the noise and give back to our community. Whether it's taking time out to help out at our kids' sports clubs or schools or working on projects to provide a pathway for those less fortunate or down on their luck! When all is said and done 'living is giving'.
What's the most important thing brokers and insurers can do to improve their relationship?
Let's go back to the way business was done years ago - face to face and not from behind a telephone and a desk. Let's sit down and talk and nut out a win/win for each side. I guess you can call me a bit of a traditionalist but I believe there needs to be more of face to face communication in today's world. It's all too easy to rely on technology.
What's the best advice you've ever been given?
Best insurance advice I got was to build your profile and brand because these are your building blocks to success. The other piece of advice came from the league paddock when my coach said to me "Joe, how good are ya?" The key take out being, don't hold back, showcase your talents and stay hungry!
If you were Prime Minister for one day, what would you do?
Play golf with President Obama………….and beat him.
What has been the highlight of your career?
Being nominated for
ANZIIF
's 2015 Young Insurance Professional of the Year and receiving the 2011
NZI
Account Manager of the Year Award.
What's your favoured style of coffee?
Hot chocolate.
Union, league, soccer or other?
League is the only sport that matters unless it's the Rugby World Cup!
If you could invite three people to dinner, dead or alive, and excluding family and friends, who would they be and why?
Brad Fittler – My childhood hero
Tiger Woods – He would have some good stories to tell I'm sure….
Miles Davis – He knows how to blow his own trumpet.
Complete this sentence: If I wasn't in insurance, I would be…
A sports agent. "Show me the money!"