Five Minutes With… Andrew Beven, NZI | Insurance Business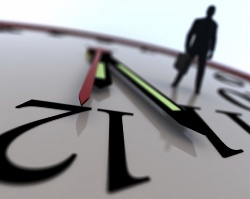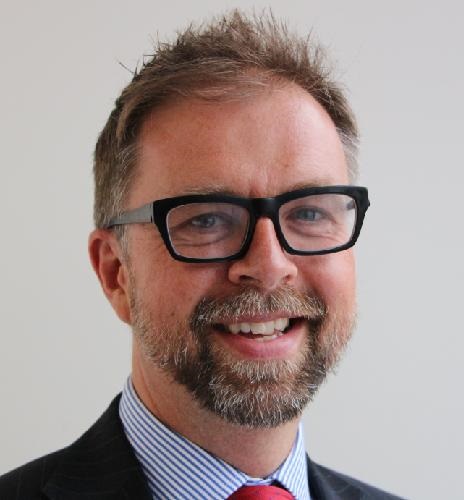 Why did you get into insurance?
I've never met anyone that set out to be in insurance, and I'm no different. I replied to an advert in my local paper by Eagle Star Insurance; passed the entrance exam; and the rest is history.
How would you sum up insurance brokers in three words?
Advocates, Negotiators, Knowledgeable.
What's the strangest thing you've ever arranged cover for?
I once insured a stunt driving school. I always wanted to do a site survey on that one, but never got the chance!
How would you change the industry?
To become more agile and respond to change more quickly. Innovation is key in the world we now live in, so the insurance industry needs to adapt quickly to the changing needs of the customer. Our customers now live a large portion of their lives online, and we need to grab their attention and keep their interest in an ever more competitive environment.
What's the most important thing brokers and insurers can do to improve their relationship?
Appreciate each other more. Too often either the underwriter or the broker is demonised by the other party, when they are actually trying to do their best for the customer.
What's the best advice you've ever been given?
Treat others how you would want to be treated.
If you were Prime Minister for one day, what would you do?
Improve public transport. Too much infrastructure spending is ploughed into more and more roads, where we should be encouraging people to leave their cars at home and use public transport. The current system is too limited and too expensive.
What has been the highlight of your career?
Making the move to becoming a liability underwriter. The diversity of risks and exposures never fail to keep you thinking and learning. It really is a fascinating area of insurance to be involved in.
What's your favoured style of coffee?
Trim flat white.
Union, league, soccer or other?
Despite being English, I'm an avid All Blacks fan (which is lucky in view of England's dismal performance at the RWC). Otherwise I follow Crystal Palace in the EPL (go the Eagles!)
If you could invite three people to dinner, dead or alive, and excluding family and friends, who would they be and why?
Bill Bailey (eccentric, hilarious and a great musician),
Barnes Wallis (an absolute genius) and
Keith Richards (to find out how he is still alive!)
Complete this sentence: If I wasn't in insurance, I would be…
Captaining a fishing charter.