FIVE MINUTES WITH… Andrew Roy, General Manager M&G Underwriting Agency | Insurance Business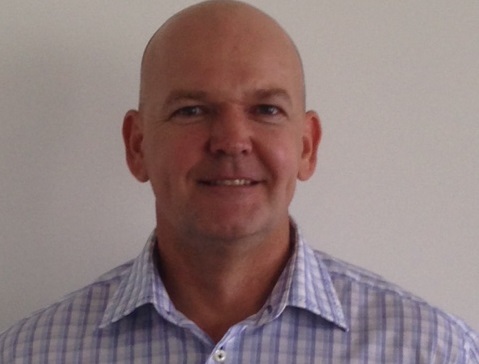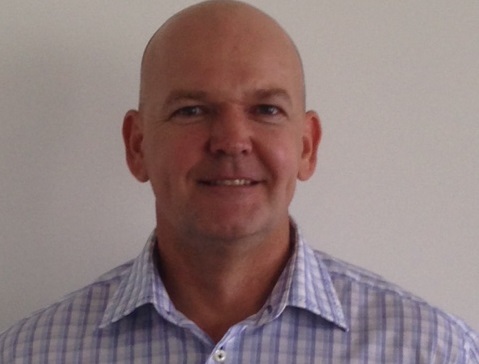 Why insurance?
Like most it was by accident rather than design. A friend's father was the State Insurance branch manager in Rotorua and he offered me a job when I left school. I started in the mail room and have never looked back.
It's been a great industry to be involved in; always challenging and I never stop learning. I have been fortunate to work with some great people, and have made some lifelong friends along the way.
How would you change the industry?
Technology has forever changed the industry and not always for the better. We talk about insurance being a 'relationship business' however I fear the small things, like making the effort to meet people 'face to face', is becoming a lost art. I am proud to work for a company that places so much emphasis on the value of developing and maintaining relationships in a more traditional fashion.
Best advice you've ever been given?
The greatest victory is that which requires no battle.
If you were Prime Minister for one day, what would you do?
Like most I am appalled at the high rate of child abuse in NZ, it really is the quiet shame of our country. So I think if there were just one thing I could do it would be to allocate more resource to this.
What's the biggest challenge facing the industry today?
Being a specialist transport insurer we were not majorly impacted by the earthquake events. However, it's evident the public perception of the industry response in resolving the resulting losses is not what it should be. I think we can be proud of the resilience of the NZ industry and I think one of the biggest challenges moving forward will be how we effectively demonstrate this.
What's been the highlight of your career?
Seeing the business, which I had a little involvement in at inception and now manage, become recognised as a market leader in the transport sector.
What's your favourite style of coffee?
Just however it comes.
Rugby union, league or soccer or other?
Have always followed rugby however lack of talent prevented me being picked in the team.
My sports of choice were water ski racing and motocross, and since sporting retirement I follow motorcycle racing.
If you could invite three people to dinner, dead or alive, and excluding family or friends, who would they be and why?
Joey Dunlop - 26 wins at the Isle of Man, the guy is a legend, and a true champion sportsman unlike some of the clowns we have as sporting icons today.
Warren Buffett - to show me how to make $75,000 in the next week so I can buy a Ducati Desmosedici.
And, for some music, DJ Kormac.
Complete this sentence: If I wasn't in insurance I would be…?
Working in the marine industry or doing something sports related.