Five Minutes With… Brian Wilson, national insurance manager, Elders Insurance | Insurance Business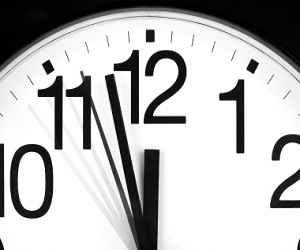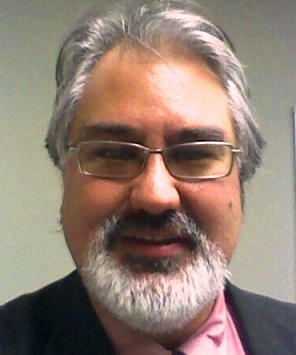 Why did you get into insurance?
It was actually my first proper job after leaving school at 17. I saw an advertisement in a local newspaper for a cadet role at the State Insurance Office. I didn't know what insurance was at the time and only thought I would do it temporarily. "Temporarily" has turned into almost three decades in the industry.
How would you sum up insurance brokers in three words?
Expert, solution, providers
What is the strangest thing you've ever arranged cover for?
It's hard to think of just one thing, mind you after working at ACC a few years ago this question should probably be "what is the strangest injury I've ever seen?" That would unfortunately take more than five minutes to discuss and require a Censor's Classification.
How would you change the industry?
There is a quote that states that "the one immutable law in the universe is that everything changes." Our industry seems to have taken this to heart and has experienced a fair amount of change over the last few years.
Earthquakes, the FAA, the economy, mergers and acquisitions are and will continue to be the main drivers of change so rather than advocate for more I would like to see the industry take the chance to look inward and focus on its people and getting the best out of them through recruitment, retention, effective training, & mentoring. Also actively promoting our industry as an excellent career path and not just something you "fall into" is something I would like to see more of.
What's the most important thing a broker can do to develop their business?
Find the time to work
on
your business rather than work
in
it.
What's the best advice you've ever been given?
Learn from your mistakes
If you were Prime Minister for one day, what would you do?
Make sure it was on a day when there was a Test on overseas
What has been the highlight of your career?
Seeing people who I have helped develop over the years remain in the industry and thrive.
What's your favoured style of coffee?
Double shot latte, no sugar.
Union, league, soccer or other?
Cricket & Union
If you could invite three people to dinner, dead or alive, and excluding family and friends, who would they be and why?
Bruce Dickinson, Adrian Smith and Nicko Mcbrain.
All musicians from one of my favourite bands. Dinner and a "jam" would be great.
Complete this sentence: If I wasn't in insurance, I would be…
Playing bass guitar with Bruce Dickinson, Adrian Smith and Nicko Mcbrain or (more realistically) following in the footsteps of others in my family to become a psychologist.