Five Minutes With… Cheryl Stuart, Head of Product & Facilities, Crombie Lockwood | Insurance Business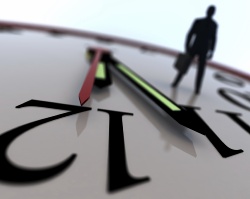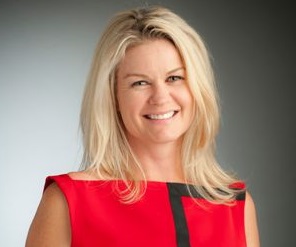 Cheryl Stuart, Head of Product & Facilities,
Crombie Lockwood
talks about her love of instant coffee, knowing when to bite your tongue and the only good decision she made at age 16.
Why did you get into insurance?
Couldn't wait to leave home so left school at the end of 6th form (which in my home town was about as senior as anyone got) to get a job so I could move out. The first 'proper' job I came across was at State Insurance, the best training ground. It was the only good decision I made at 16.
How would you sum up insurance brokers in three words?
Customer-focused, expert, essential
How would you change the industry?
Improve our profile so we
a)
attract better quality people into the industry and
b)
are less resented by our customers. Christchurch was a way to show our value but our good work has been hijacked by EQC issues, Council and Campbell Live. We need to be cleverer.
What's the most important thing a broker can do to develop their business?
Streamline your backroom so you can spend more time with customers and buy capability if you can't build it.
What's the best advice you've ever been given?
Bite your tongue.
If you were Prime Minister for one day, what would you do?
Curb wastage on PC initiatives and put the funding into Health. Rejig name suppression rules to out sex offenders and transfer FS levy collection to local government… all by lunchtime.
What has been the highlight of your career?
My team and I have just delivered a new and improved suite of agreed commercial wordings after months of negotiation and now we're about to deliver a kickass facility that's been a year in the making.
What's your favoured style of coffee?
Instant with 60/40 water: milk ratio (see I am low maintenance!)
Union, league, soccer or other?
Union
If you could invite three people to dinner, dead or alive, and excluding family and friends, who would they be and why?
Nancy Mitford, Paul Holmes, Winston Churchill. Entertaining, political, razor-sharp conversation and Holmes can referee when it gets too feral.
Complete this sentence: If I wasn't in insurance, I would be...
working for a magic global corporation (oh, that's right I am already) …