Five minutes with… Crossley Gates, leading insurance lawyer and partner at law firm DLA Phillips Fox | Insurance Business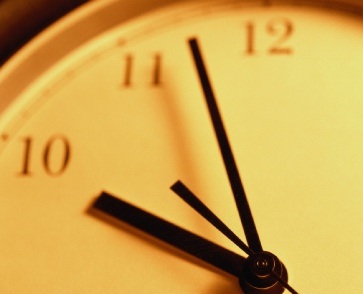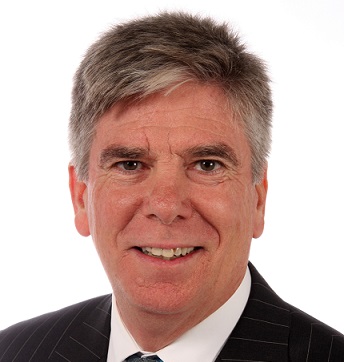 Why insurance law?
Like most people in the insurance industry I fell into it by accident. I was working for a law firm when I saw an advertisement seeking a court lawyer for an in-house role in a company. This was back in the 1980s when in-house lawyers were rare and viewed as 'second-class' lawyers. The company happened to be what was called then The New Zealand South British Group, later to become
NZI
Corporation – a company listed on the New Zealand, Australian and London stock exchanges.
How would you change the industry?
Raise the level of professionalism across all participants. At claim time, some insurers seem to forget that the person claiming is their customer!
Best advice you've ever been given?
Be true to yourself – something I sometimes have to remind myself of.
If you were prime minister for one day, what would you do?
Try and do half as good a job as John Key.
What's the biggest challenge facing the industry today?
Shaking off the product's 'necessary evil' image and becoming more consumer friendly. Most consumers do not understand how insurance works and think if they don't get their premium back each year in claims they have been ripped off.
What's been the highlight of your career?
After losing in the High Court and Court of Appeal, winning a point of principle in the Supreme Court about whether ACC entitlements can be topped up by way of a reparation sentence. The win reduced insurance companies' exposure under a number of their policies.
What's your favourite style of coffee?
Flat white.
Union, league or soccer or other?
A typical Kiwi I am afraid – motor racing and snow skiing.
If you could invite three people to dinner, dead or alive, and excluding family or friends, who would they be and why?
Edward Snowden, the head of America's National Security Agency and Sergey Brin (co-founder of Google) – I am fascinated by the privacy debate that I can see becoming more and more of an issue with the power of the internet.
Complete this sentence: if I wasn't in insurance law I would be…
Probably not be practising law by now.
To read more Five Minutes With... profiles click
here
.