Five minutes with… David Wech, director, Adams Trimmer Insurance | Insurance Business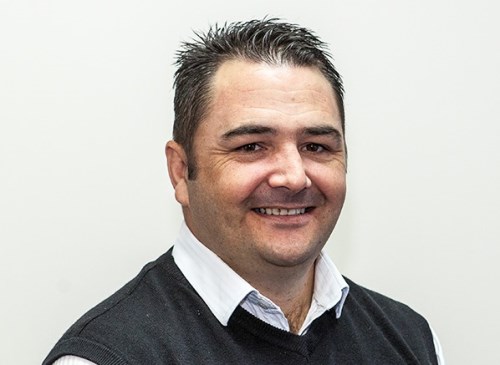 He may have stumbled into an insurance career in 1992, but David Wech now enjoys the adventures and encounters that go with the job. He shares with
Insurance Business
his thoughts and views of the industry.
Why did you get into insurance?
It was the first job I applied for [after] leaving school. I couldn't afford to go to university (no student Loans back then), so had to get a job. I didn't know the first thing about insurance.
How would you sum up insurance brokers in three words?
Trustworthy, charismatic, and approachable
What is the strangest thing you've ever arranged cover for?
Can't disclose due to privacy clauses haha
How would you change the industry?
Perceptions need to change. [It shouldn't be] insurer vs insurer, but insured and insurer; not claims vs underwriting, but claims and underwriting; and not broker vs insurer, but broker and insurer.
What's the most important thing a broker can do to develop their business?
Be seen, be heard, and try to carry a smile. [Also,] learning is earning.
Best advice you've ever been given?
Always return a client's query and don't be afraid to say: "I'm not sure but I will get back to you."
What has been the highlight of your career?
The adventures, the people, and places I have been to or lived in during my career.
Who in the business do you look up to, and why?
Those people who give up their own time.
NRL, AFL, soccer or other?
League and golf, but [I] enjoy all sports.
If you could invite three people to dinner, dead or alive, and excluding family and friends, who would they be and why?
[The characters in] Terminator 2: Judgement Day. No explanation needed.
Complete this sentence: If I wasn't in insurance, I would…
Probably be involved with the industry somehow.
Related stories:
Third generation broker carries the insurance baton
Five minutes with Dean Young, director, Brave Day Limited