Five minutes with Dean Young, director, Brave Day Limited | Insurance Business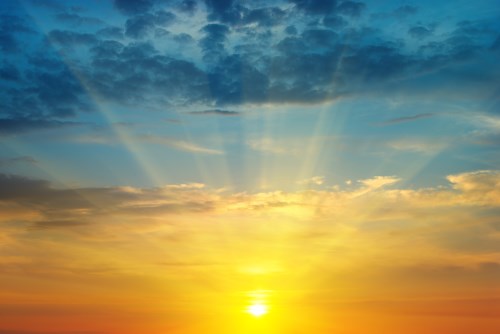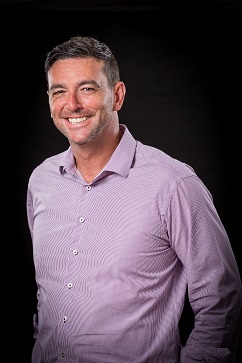 Why did you get into insurance?
I had just come out of another career as a money market trader and was looking for change… As a trader you're stuck in a dealing room, looking at screens and screaming down the phone. I was always very conscious that one day I'd have to get a real job, talking to real people about real things. My personal broker asked me if I'd consider insurance. Initially I was 'no way I'm sitting around kitchen tables at 8pm talking to people about life insurance.' But very quickly I could see the opportunities for a younger, professional person in an industry that, at the time, had a much older age profile.
How would you sum up insurance brokers in three words?
The good ones are… disciplined, personable, and hardworking.
What's the strangest thing you've ever arranged cover for?
That's a toughy… I've mainly insured people so I really can't name names but there are definitely a few that springs to mind.
How would you change the industry?
I think as an industry we are very insular looking and worried about what each other are doing rather than outward looking & totally client-focused. I think the perception of our industry is very negative so we need to be a lot more focused on getting the great, positive stories out in the public domain e.g. claims stories where we change people's lives.
What's the most important thing a broker can do to develop their business?
Be totally client-focused in everything they do.
What's the best advice you've ever been given?
Professionally… surround yourself with people who are better than you at what they do.
Personally… You become like those you most often and closely associate with.
What has been the highlight of your career?
Personally… Winning the 2013 PAA NZ Insurance Adviser of the year.
[As a] business… Winning the 2013 Auckland North Business Excellence Awards Small Business of the Year. It was great to be benchmarked as a business against all other industries, not just others in the insurance industry.
Who in the business do you look up to, and why?
Most of my personal inspiration and inspiration for our business ideas has come from our clients. We have always tried to look outside the industry and bring those ideas and inspiration into our business. We always try to have a point of difference − not copy others.
Union, league, soccer, or other?
Definitely League #LetsgoWarriors
If you could live anyone's life for a day, who would you be and why?
I'm pretty happy with my life most of the time to be honest. It's taken 47 years to get here so far so I wouldn't miss the rest of it for anything.
Complete this sentence: If I wasn't in insurance, I would be…
Travelling the world chasing the sun and attending music festivals. Live music inspires me.
Related stories:
Insurer gives away free insurance on Facebook
Bold move for Brave brokerage
​Kiwi insurance planners branch into F&G
Image: braveday.co.nz