​Five Minutes With… Gary Young, CEO of the Insurance Brokers Association of New Zealand | Insurance Business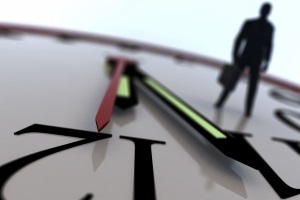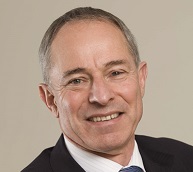 Why insurance?
After trying a wide variety of occupations including tobacco harvesting, chauffeuring for the Nepalese Embassy, stocking pantyhose vending machines and counting fish for the White Fish Authority, it was the first one I found that offered an interesting career.
How would you sum up insurance brokers in three words?
Essential professional advisers.
How would you change the industry?
Get it to step back and take a hard look at what direction it needs to take to remain relevant.
What's the most important thing a broker can do to develop their business?
Develop and maintain really close relationships with clients and prospective clients.
Best advice you've ever been given?
An opportunity missed is an opportunity lost.
If you were prime minister for one day, what would you do?
Close parliament and give the country a break from politics and politicians.
What's the biggest challenge facing the industry today?
Relevance.
What's been the highlight of your career?
The people I have met and those I have worked with.
What's your favourite style of coffee?
Strong.
Rugby union, league or soccer?
None of the above, my sporting "career" has been around sailing and running.
If you could invite three people to dinner, dead or alive, and excluding family or friends, who would they be and why?
Stephen Hawking, inspirational communicator of big ideas
Edward Lloyd, he had such a vital place in the history of insurance
Robin Williams, to add the fun element.
Complete this sentence: if I wasn't in insurance I would be...
Bored and asking why I wasn't in insurance. :)
The IBANZ Forum 2014 'Catch the Next Wave' starts tomorrow at Auckland's Viaduct Events Centre and finishes on Friday 3 October.