Five Minutes With… Jarrod De Pont, Crombie Lockwood broker | Insurance Business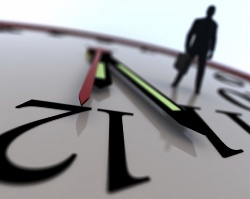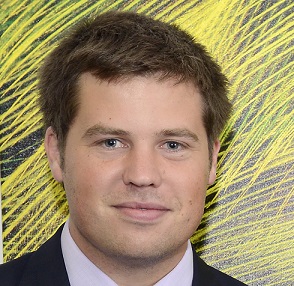 Why did you get into insurance?
Like many people I fell into insurance. A week after I finished school I started at
Vero
in Auckland with the intention of having a summer job before I started university, but I quickly realised there was huge opportunity, new challenges, and good people in the market, so I decided to keep at it. More than a decade on, I'm still experiencing the same things and I still enjoy it.
How would you sum up insurance brokers in three words?
Professional Trusted Advisers.
How would you change the industry?
With ever changing technology, IT platforms and new ways to transact business popping up constantly, I would ensure there is still a major focus in the industry on the value people add in providing advice and conducting business. I'm a strong believer that while there are benefits with developing technology, and it's essential to embrace technology change, the most important thing in the industry is the people you deal with.
What's the most important thing a broker can do to develop their business?
Never underestimate the importance of having good relationships and being there for a client. By showing a client that you understand their business and that you can provide strong advice, you earn trust, and developing existing and new business will come.
What's the best advice you've ever been given?
You cannot build a profitable relationship with anyone without spending quality time with them.
If you were Prime Minister for one day, what would you do?
Play golf with Obama.
What has been the highlight of your career?
Completing a BCom / BA Conjoint Degree from the University of Auckland while also working full time.
What's your favoured style of coffee?
Irish.
Union, league, soccer or other?
All of the above and cricket.
If you could invite three people to dinner, dead or alive, and excluding family and friends, who would they be and why?
Mario Balotelli – it's quite likely he'd set off some fireworks in the bathroom but he's a hero.
Karl Pilkington – to listen to his words of wisdom, and to play bongos on his melon.
John Lennon – to talk about music.
Complete this sentence: If I wasn't in insurance, I would be…
Making music.