Five Minutes with Martin Jones, Atradius NZ | Insurance Business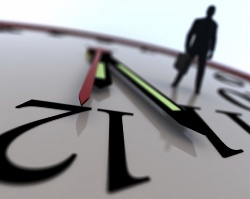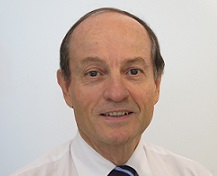 Why did you get into insurance?
I started my career in law and then moved into banking. From there, trade credit insurance felt like a natural progression.
How would you sum up insurance brokers in three words?
Useful to have.
What's the strangest thing you've ever arranged cover for?
Live ostriches to China from Africa.
How would you change the industry?
I'd introduce a specialised university degree or diploma course in trade credit insurance to raise the general standard of knowledge.
What's the most important thing brokers and insurers can do to improve their relationship?
Work to understand each other's functions better than they currently do.
What's the best advice you've ever been given?
Keep the faith in yourself that you can handle any situation.
If you were Prime Minister for one day, what would you do?
Eradicate child poverty in New Zealand.
What has been the highlight of your career?
Playing a key role in setting up the trade credit insurance operations for Atradius in China.
What's your favoured style of coffee?
Arabica plunger coffee.
Union, league, soccer or other?
I enjoy Union, cricket in small doses and also some equestrian sports.
If you could invite three people to dinner, dead or alive, and excluding family and friends, who would they be and why?
My pick would be Mahatma Ghandi for his philosophy, Albert Einstein to answer my endless questions and Roy Orbison because I'm a big fan.
Complete this sentence: If I wasn't in insurance, I would be…
… a physician working for Doctors Without Borders.