Five Minutes With… Nicholas Baker, Star Underwriting Agents | Insurance Business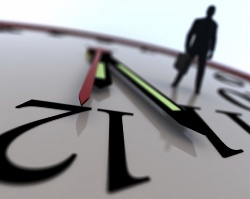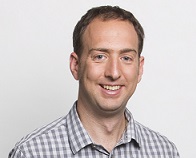 Why did you get into insurance?
I first started in a part time role as IT and systems support whilst at university, then moved into claims administration, then accounts. By that stage I had graduated with a Communication Studies degree and thought I'll continue along the insurance path rather than media.
How would you sum up insurance brokers in three words?
Good, Bad & Ugly.
What's the strangest thing you've ever arranged cover for?
Third party motor insurance in Kazakhstan.
How would you change the industry?
I would start with financial literacy in schools, which as part of the curriculum would introduce insurance and its various roles in the world of commerce. Over time a wider portion of the population would then hopefully understand the variations of insurance and some may see it as a viable career option.
What's the most important thing brokers and underwriters can do to improve their relationship?
Get away from email and pick up the phone / visit one another.
What's the best advice you've ever been given?
Keep your ears open.
If you were Prime Minister for one day, what would you do?
Reset the current philosophy of compliance and reliance to one of individual accountability and personal responsibility.
What has been the highlight of your career?
Getting our motorhome product, Camper Care over the line with our security.
What's your favoured style of coffee?
Coffee? I bounce off the walls with that stuff - hand me a lager.
Union, league, soccer or other?
Other – hockey. What other sport can you still watch an international game (NZ Mens 7th in world/ Women's 4th in World) and still stand right on the side-line?
If you could invite three people to dinner, dead or alive, and excluding family and friends, who would they be and why?
Prince William & Kate – to swap kids stories
Bill Clinton – to see someone so charismatic in action
Steve Jobs – for his eye for detail and design.
Complete this sentence: If I wasn't in insurance, I would be…
Taking something apart, understanding how it works and putting it back together again using less parts (by mistake) and working better (by luck).