Five Minutes With… Rebecca Sellers, EY Law | Insurance Business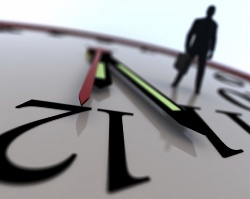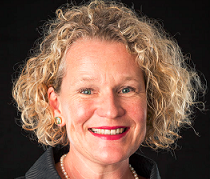 Why insurance law?
Because I am nosy and insurance touches on all aspects of business and life.
How would you change the industry?
I would make things clearer – which would take away much of the lawyer's work.
Best advice you've ever been given?
Go and visit the place or thing you are advising on. It helps you understand risk. I have been to see aircraft in the factory in Toulouse and spent time in Christchurch. Sadly I never got to examine some of the most colourful risks I have considered, such as casinos in Las Vegas or post-war infrastructure rebuilding by the World Bank.
If you were prime minister for one day, what would you do?
Try to make a difference – which is probably a tall order in a day. Failing that I would kiss babies.
What's the biggest challenge facing the industry today?
Getting the best from people.
What's been the highlight of your career?
Working at EY Law because it enables me to work closely with accounting, tax and risk advisers to provide the best possible business advice. I also get to work with fantastic New Zealand and global businesses.
What's your favourite style of coffee?
Soy latte, extra hot.
Union, league or soccer or other?
Hockey and underwater hockey (not the best spectator sport – but what my 3 daughters chose to play).
If you could invite three people to dinner, dead or alive, and excluding family or friends, who would they be and why?
Nelson Mandela, because he has great negotiating skills.
Bill Clinton, because he would be fun.
Iggy Pop – for some fizz.
Complete this sentence: if I wasn't in insurance law I would be…
Still a lawyer because it is a great way to get to understand people and business.