FIVE MINUTES WITH… Ross Williams, Business Development Manager with Crombie Lockwood | Insurance Business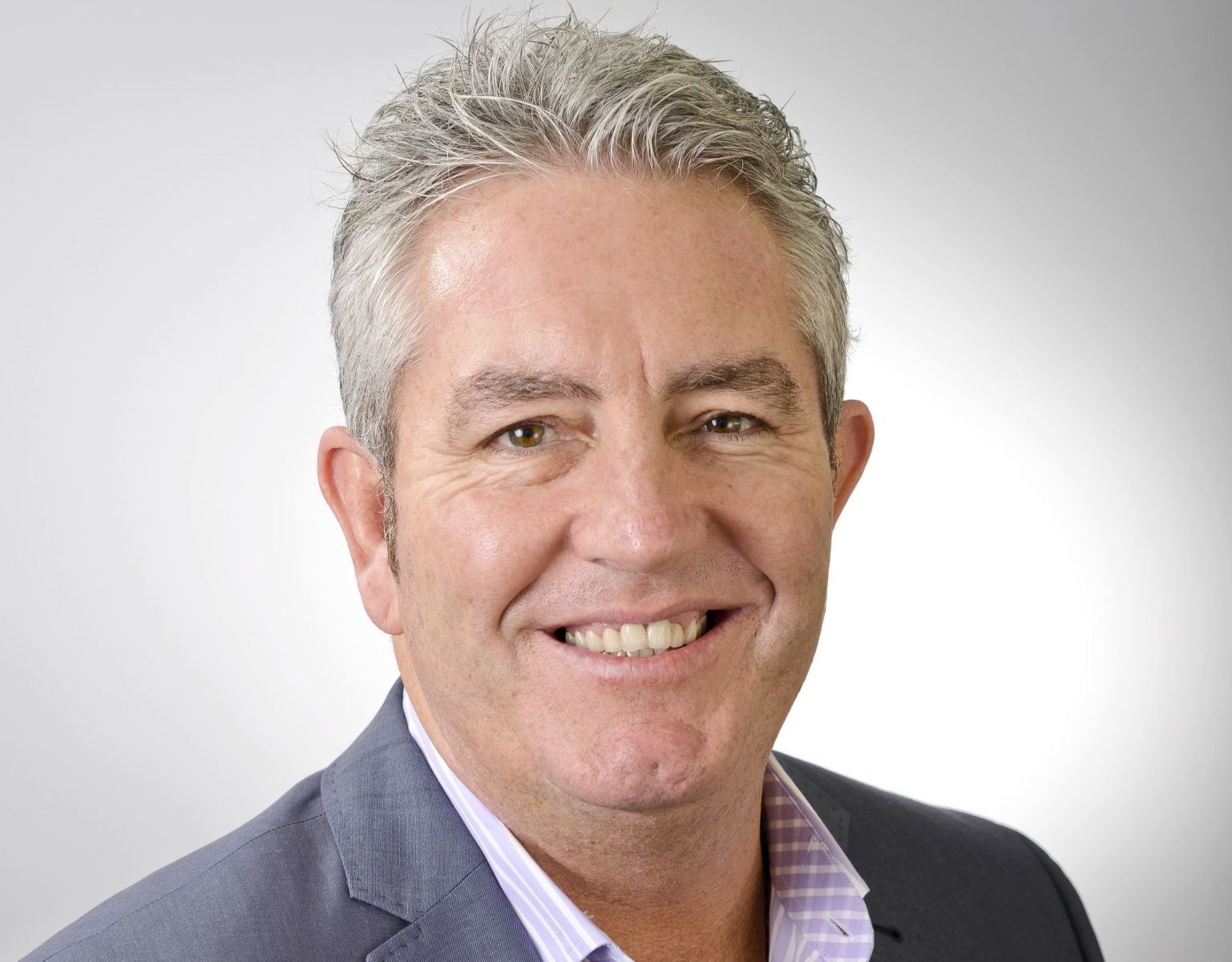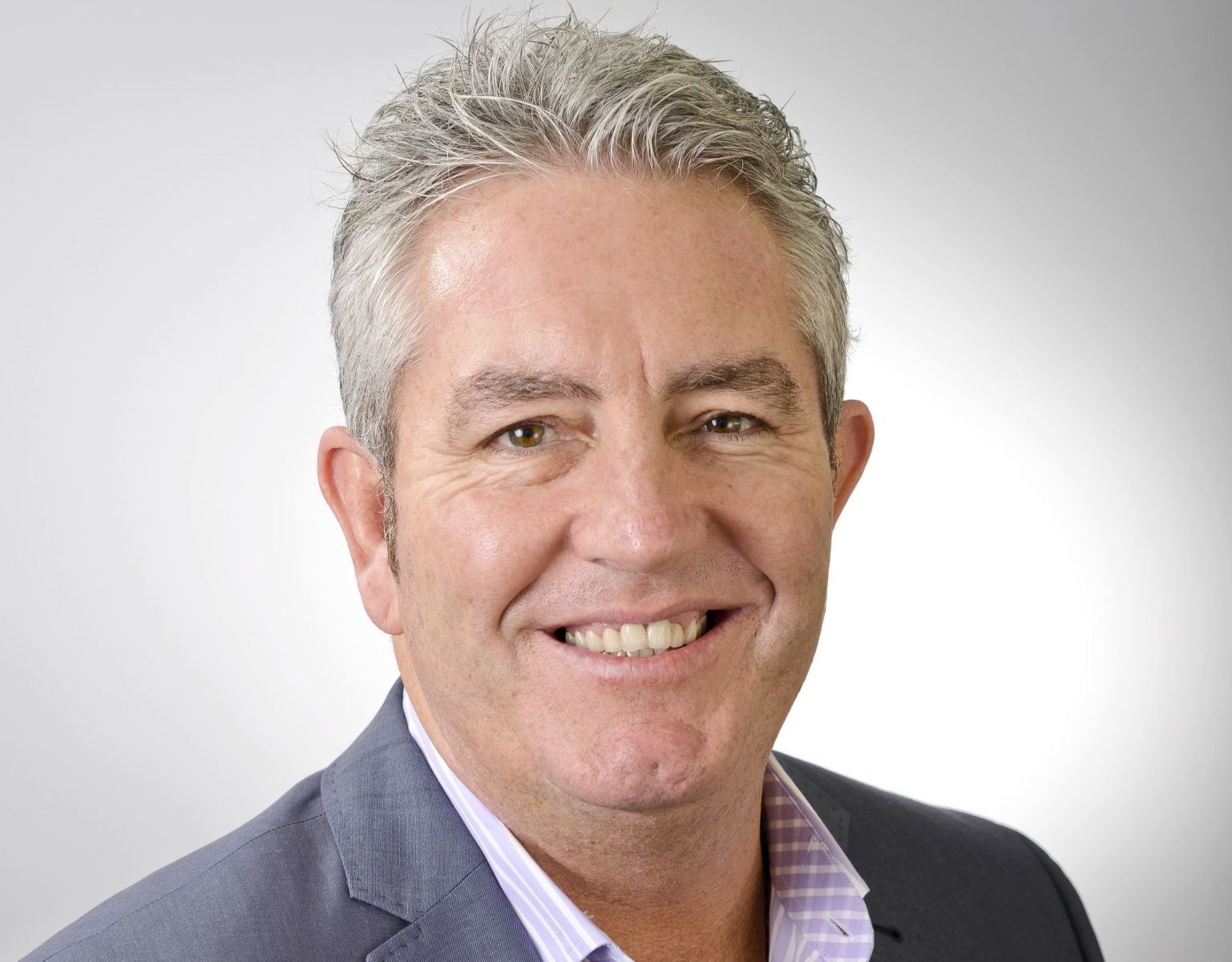 Ross Williams, Business Development Manager with
Crombie Lockwood
, talks about switching pharmacy for insurance, creating a top class tertiary programme for insurance broking and having fun with Richard Branson.
Why insurance?
After being a Pharmacist for 10 years, I decided I wanted a change from talking about bowel issues and coughs and colds. I chose medical insurance on a whim and never looked back.
How would you sum up insurance brokers in three words?
Your Risk Professional
How would you change the industry?
I would create a world class tertiary programme for insurance broking and ensure that it became a core part of every top university's commerce offering. We need to attract great talent by ensuring that our profession is seen as a world class, business relevant career.
What's the most important thing a broker can do to develop their business?
They must have such a passion for business that they transcend their current relationship of Insurance broker and client to one on more equal terms. "Business professional to Business owner"
If you were Prime Minister for one day, what would you do?
I would kick Kim Dotcom out of New Zealand in the dead of night without telling anybody, especially the media.
What has been the highlight of your career?
Still being passionate about my job after 23 years in the same company.
What's your favoured style of coffee?
Long black with a little cold milk. (Not sure if it has a trendy name though.)
Union, league, soccer or other?
I played Rugby Union from age 3 to age 49. Petone Rugby Club taught me a lot!
If you could invite three people to dinner, dead or alive, and excluding family and friends, who would they be and why?
Nelson Mandela because he was a warrior and a diplomat who changed things significantly, Richard Branson because he knows how to be successful and have loads of fun, JFK because I would love to see what his massive allure was.
Complete this sentence: If I wasn't in insurance, I would be…
in another career where I could also concentrate my efforts on what I am good at and what I enjoy. It creates that elusive thing called enthusiasm!