Five Minutes With… Steve Walsh, executive director, sales and marketing at Marsh | Insurance Business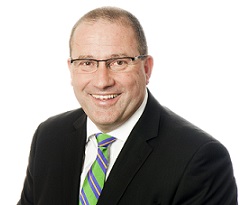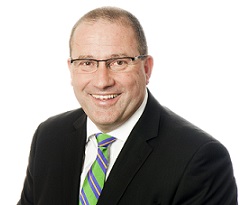 Why did you get into insurance?
In 1980, I went to the UK and needed a job. My uncle was the Branch Superintendent at General Accident, Cardiff. He got me a job and 34 years later am still in the industry!
How would you sum up insurance brokers in three words?
Often misused, misunderstood.
How would you change the industry?
Regulate the broker industry to a higher professional standard.
What's the most important thing a broker can do to develop their business?
Learn more about business and risk.
What's the best advice you've ever been given?
You have two ears and one mouth – use them in that proportion.
If you were Prime Minister for one day, what would you do?
Put a system in place that takes the petty issues of the day into a "lower parliament", so that the big issues of the day can be properly dealt with.
What has been the highlight of your career?
A new client win that took over 20 years to get. The client came to see the benefits of a risk-based approach rather than spending millions on insurance. The win epitomised the saying "you only lose if you give in". We never gave in.
What's your favoured style of coffee?
Trim flat white.
Union, league, soccer or other?
Union
If you could invite three people to dinner, dead or alive, and excluding family and friends, who would they be and why?
Bill Clinton – to try and understand / learn about his charismatic personality
Nelson Mandela – a very ordinary person achieving extraordinary things
Winston Churchill – what sat in behind his resolve and fortitude
Complete this sentence: If I wasn't in insurance, I would be…
In the armed forces or police.