FIVE MINUTES WITH…Bruce Oughton, CEO of Allied Insurance Group | Insurance Business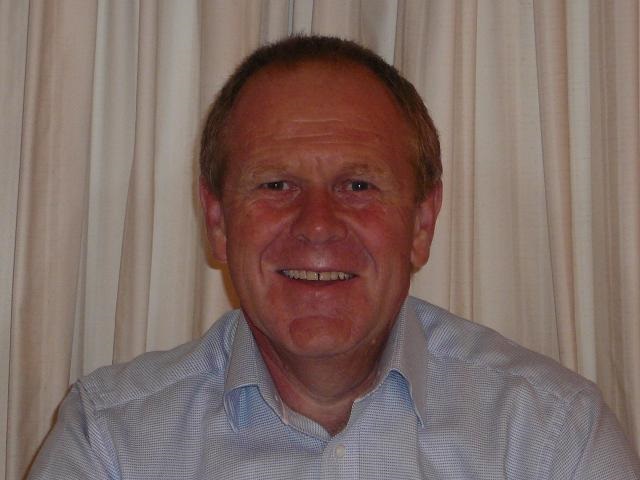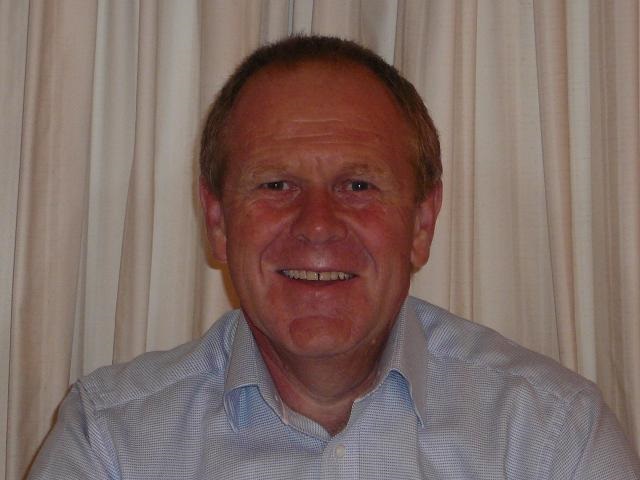 Bruce Oughton
, CEO of Allied Insurance Group, talks about encouraging graduates to the industry, which three knights of the realm inspire him and why owning a supermarket would enable his racehorse dream.
Why insurance?
The opportunity of working for a large corporate, that provided a variety of career choices.
How would you sum up insurance brokers in three words?
Committed Professional Advisers
How would you change the industry?
I would like to see more young people look at our industry as a career opportunity, so that we attract a high calibre of entrant. We need to create courses/degrees through the universities probably associated with a BA. This will provide exposure and an option for our industry as currently we attract very few graduates. We need all sectors of the community in our industry and currently we aren't attracting this segment.
What's the most important thing a broker can do to develop their business?
Have the insight to identify opportunities that will provide an edge for his/her business and then the courage and ability to act on these opportunities.
If you were Prime Minister for one day, what would you do?
Introduce the death penalty for child abusers.
What has been the highlight of your career?
Having an involvement in establishing the Allied Group to its current position of strength in broker numbers, premium volume and professionalism of our brokers.
What's your favoured style of coffee?
Flat white.
Union, league, soccer or other?
Played rugby union and cricket and now enjoy watching all levels of these games.
If you could invite three people to dinner, dead or alive, and excluding family and friends, who would they be and why?
Sir Edmund Hillary, Sir Peter Blake and Sir Wilson Whineray. To me, whenever I heard their name on the radio or television I listened to the item, they were inspirational New Zealanders who achieved so much and were very humble people.
Complete this sentence: If I wasn't in insurance, I would be…
Owning a supermarket, which is a licence to print money, with which I would use to buy racehorses that are faster than the nags I have previously being associated with.