Flood-hit Edgecumbe residents return home | Insurance Business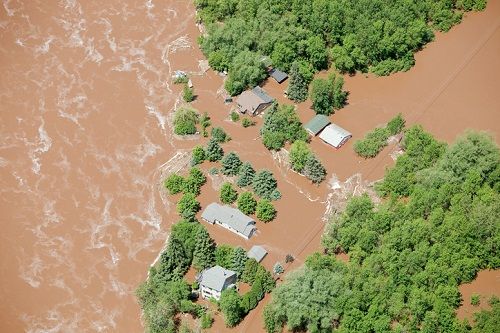 Edgecumbe residents, who suffered severe flood damage to their properties in April, have started returning to their homes this week.
Approximately 130 claims were lodged in Edgecumbe with insurance company
Vero
. The company said it has paid out around $7 million for Edgecumbe claims to date.
"We're delighted that some of our customers will return to their homes this week following the completion of significant work to fix the flood damage that occurred," Vero Executive General Manager of Claims
Jimmy Higgins
said. "Repair work is continuing for many properties, but we're confident that all our customers will be able to return to their homes before Christmas."
Higgins acknowledged the company's claims team and other stakeholders involved, who were on the ground and completed initial assessments of all the properties Vero insures immediately following the flood.
Including the Edgecumbe claims, Vero received more than 1,000 claims across New Zealand as a result of Cyclone Debbie at an expected cost of $20 million.
Related stories:
Edgecumbe claims mount
Cyclones Debbie and Cook insured costs rise to $109m