FMA announces dates for transitional licencing, new regime | Insurance Business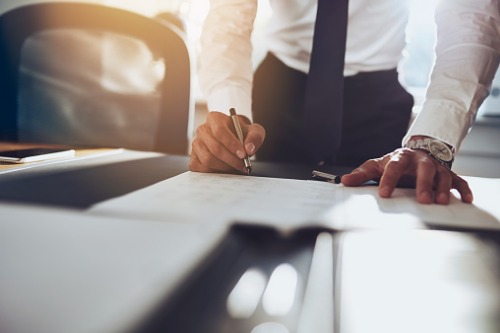 The Financial Markets Authority (FMA) will start accepting transitional licencing applications from 4 November 2019, and the new financial advice regime will begin in June 2020.
Financial advisers will have until June 2020 to submit their applications for a Financial Advice Provider (FAP) Transitional Licence, and they can either secure their own or work under another person or organisation that holds a FAP licence. Exact dates have not been set for the end of transitional licencing, or for the full licence process.