FMA consults on robo-advice exemption | Insurance Business New Zealand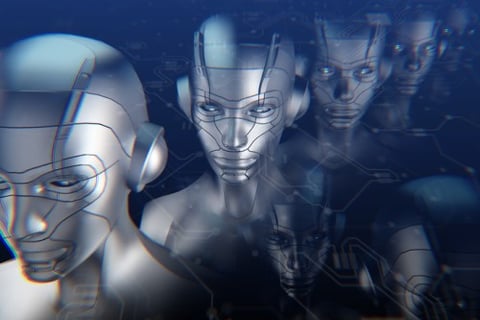 The
FMA
is seeking feedback on its proposals to allow companies to provide personalised robo-advice as a temporary measure before legislative changes take effect in 2019.
The new legislation will remove a requirement in current financial adviser laws, passed in 2008, that require a certified "natural person" to dispense personalised financial advice.
The FMA is proposing to use its exemption powers to facilitate robo-advice before the Parliament passes the Financial Advisers Act (FA Act).
Speaking about the purposes of the FA Act, FMA director of regulation Liam Mason said: "We've been looking at ways to enable innovation to help tackle the advice gap in New Zealand, and also to mitigate the risk of poor consumer outcomes.
"We are seeking to ensure we maintain the standards of consumer protection provided by the legislation while encouraging innovation that can help more people get help with investment decisions. Robo-advice offers a way to address the low numbers of consumers currently receiving personalised financial advice."
The FMA proposals would allow entities to provide personalised robo-advice, subject to limitations and conditions, as well as class robo-advice, or generic recommendations, based on characteristics such as age and risk profile.
Related stories:
Insurance: Robots or humans?
Financial robo advice – time to jump on the bandwagon?
Draft bill on financial advice legislation now open for submissions
Growing acceptance of robots challenges industry