FMA issues warning against The Mayhill Agency | Insurance Business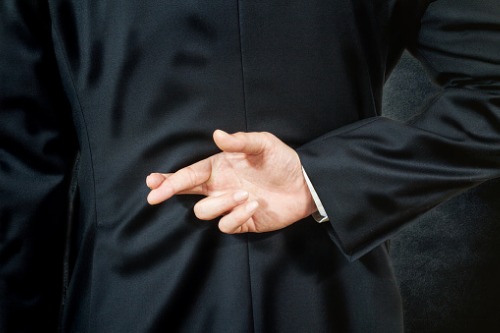 The Financial Markets Authority has issued a warning against The Mayhill Agency (TMA), an unregistered entity that presents itself to be a US-based brokerage.
The regulator urged the public to exercise caution when dealing with TMA, which it suspects may be operating a scam.
According to TMA's website, it is an international investment consultancy that was founded in the 1970s, and it provides various financial services such as insurance, tax planning, private banking, and mergers & acquisition solutions,
"We are aware that TMA's representatives have made unsolicited contact with a New Zealand investor and offered financial products in the name of a registered US company, Mayhill Agency LLC," the authority said.
TMA is not registered with New Zealand's Financial Service Providers Register, and it is not authorised to provide financial services or financial products in the country.