Cyberattackers hack Wellington school's computer system | Insurance Business New Zealand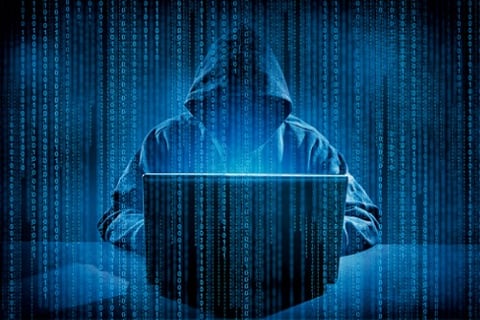 It seems schools also aren't safe from cyberattackers as Hutt Valley High School has revealed that hackers have targeted its computer system.
The school informed the students' parents about the cyberattack on February 25 – warning that personal data such as family contact details, names, addresses, and students' records may have been compromised.
Ross Sinclair, principal of Hutt Valley High School, clarified that they have not yet figured out what else was accessed by the hackers, but one of the affected systems contains personal data.
"There's a degree of concern... but more frustration," Sinclair told RNZ. "It puts us back in terms of what technology can be employed in the process of learning."
Sinclair confirmed that they have turned off the school's internet and their IT network to prevent further attacks. Specialist teams also started investigating the situation.
Read more: ACC issues warning on email phishing scam
Global tech security expert Theo Nassiokas warned last year that New Zealand is likely to face significant future cyberattacks, so it's crucial to have protection.
"There are two types of organisations – those that have been hacked and those that didn't even know they've been hacked," he pointed out.
"All organisations need to consider a commercially feasible cyber strategy involving a smart combination of technology, people, and process controls to achieve an optimal level of cyber security and cyber resilience."