FMA oversight of auditors recognized by EU | Insurance Business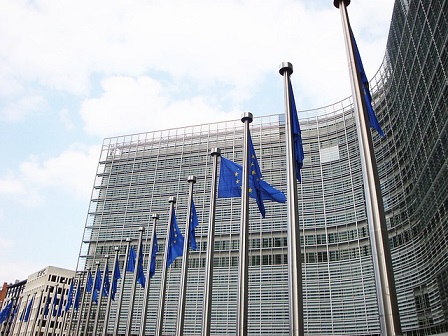 New Zealand-regulated auditors are now permitted to operate in the European Union (EU) following the European Commission's recognition of the NZ audit oversight regime as equivalent to EU standards.
Through a very thorough and technical assessment of the oversight regime for NZ auditors led by the Financial Markets Authority (
FMA
) and the Ministry of Business, Innovation and Employment (MBIE) over the past two years, the NZ systems of public oversight, quality assurance, investigation, and penalties for auditors and audit forms were found to be equivalent to that of EU member states.
Garth Stanish, director of capital markets at FMA, said: "This is further testament of the FMA's commitment to meet the highest international standards. This recognition will allow New Zealand auditors to continue to audit financial statements of entities listed on EU markets. European recognition also confirms the robustness of New Zealand's regulatory structure, and gives investors' confidence that New Zealand auditors meet international standards."
The decision will enable EU audit oversight authorities to implement cooperative agreements with the FMA for supervising auditors and audit firms.
"The ability to share information with international regulators is integral to the efficient oversight of company audits and will enhance audit quality. Audit has become a borderless activity and it is important that regulators are able to operate in a similar manner. We look forward to further cooperation with our counterparts in Europe," said Stanish in a statement.
The EU recognition follows FMA's acceptance in the International Forum of Independent Audit Regulators in December 2014, and its role in addressing audit quality review findings on a global level.
Related stories:
IMF to start financial review in NZ
FMA good conduct guide slammed as 'fuzzy law'